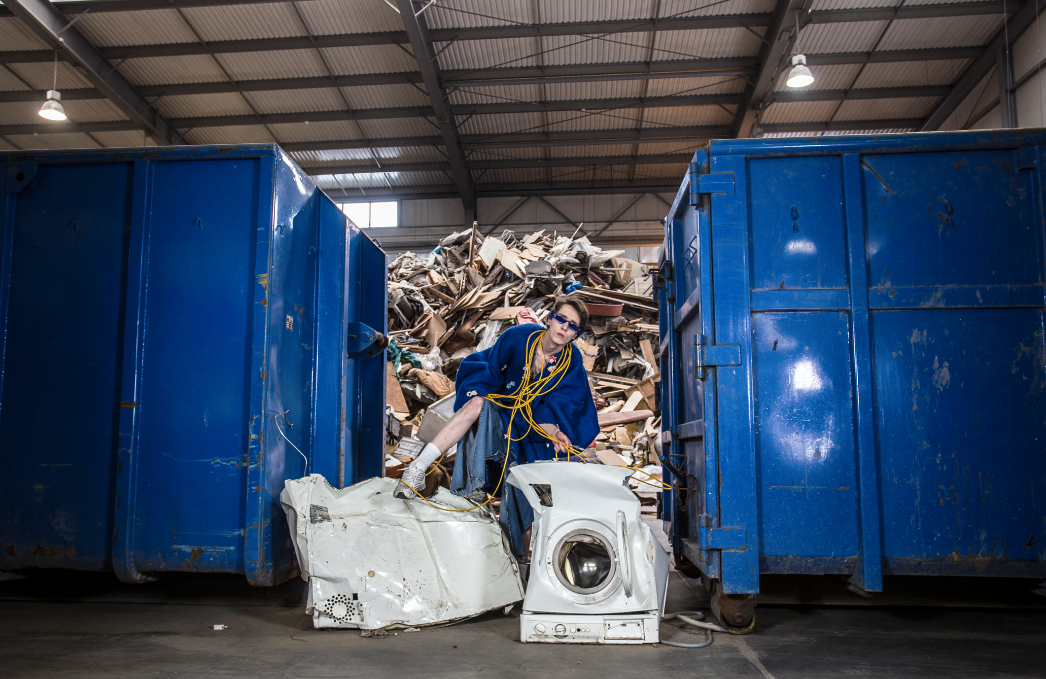 Nadmiar/Excess started as a niche club event in 2017, which has developed into a 6 days long festival featuring more than 40 artists at 8 venues. The 2019 festival program included: exhibitions, workshops, discussion panels, live acts and dj sets.
Nadmiar gets touched by the Baroque style, becomes inspired by Camp aesthetics, sheds a tear listening to classical music, contemplates contemporary music and explores the intricacies of Pop culture. Nadmiar has been created as « an irregularly shaped pearl made out of Styrodur». Now it's time to reconsider all of this and answer the question of how could we get this pearl upcycled?
The theme of this year's edition is Revision a term understood as a process of re-evaluation of all the previous beliefs, theories and actions. This is a historic moment - Nadmiar, so far only celebrating the excess of camp, will be for the very first time critical toward its own self. The time has come to revise our own beliefs and face up the reality - let's be honest - we have failed at some point. Remember the careless era of the year 2000? The year of the memorable Millennium bug, the year in which Britney Spears released her first album "Oops!...I Did It Again", the year of the famous single " The water of glass" composed by the one and only Beata Kozidrak and her band Bajm. In that year, a duo of two great environment experts, Eugene F. Stoermer and Paul J. Crutzen pointed out the necessity to define a new geological epoch. They suggested to name it -  the Anthropocene - indicating that human would be a direct factor to influence and shape our planet. The notion of Anthropocene quickly became a hot topic and its appearance led to the creation of several lively discussions, not just on the environmental issues, but it also touched upon the whole idea of humanities. Nowadays, we live in the era determined mainly by Anthropocentric narrative which lies upon the foundation of our civilization. The narrative we have created ourselves. The narrative which led us on the verge of an ecological catastrophe, coming together with a serious political, economic and social crisis.
We are entirely aware of all those facts however, the anthropocene is still in the making.
It's time every Contemporary Dandy face up the mirror and think about the fact of how much water has been used to produce this extravagant silky scarf. 
Being anthropocentric is totally uncool.
Original text: Kat Zavada
Translation: Asia Zając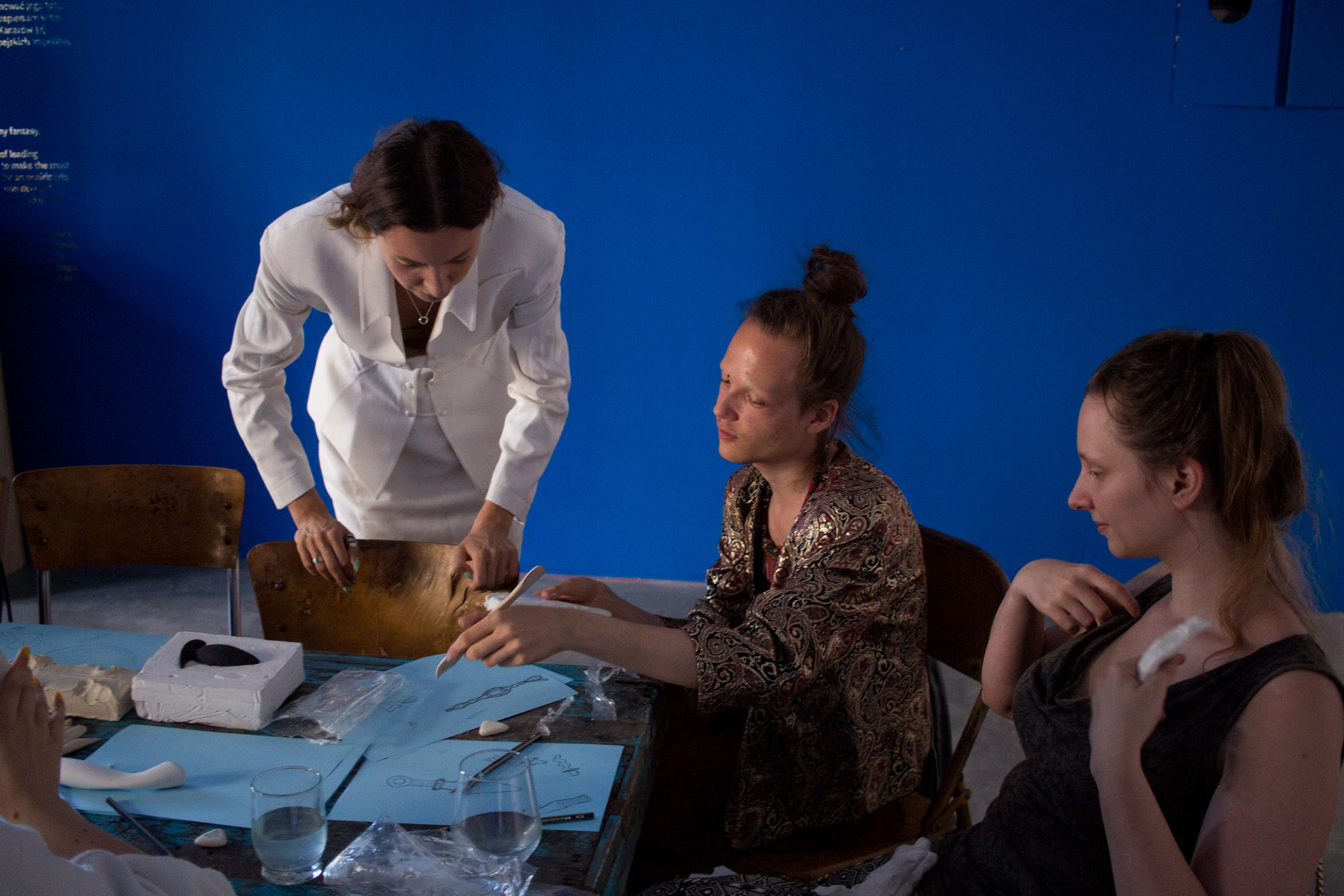 Fuck it! Sex toys from upcycled plastic
Performative workshops with
WetMeWild
 (Justyna Górowska).
Together Pamoja
, Kraków, Poland
2.07.2019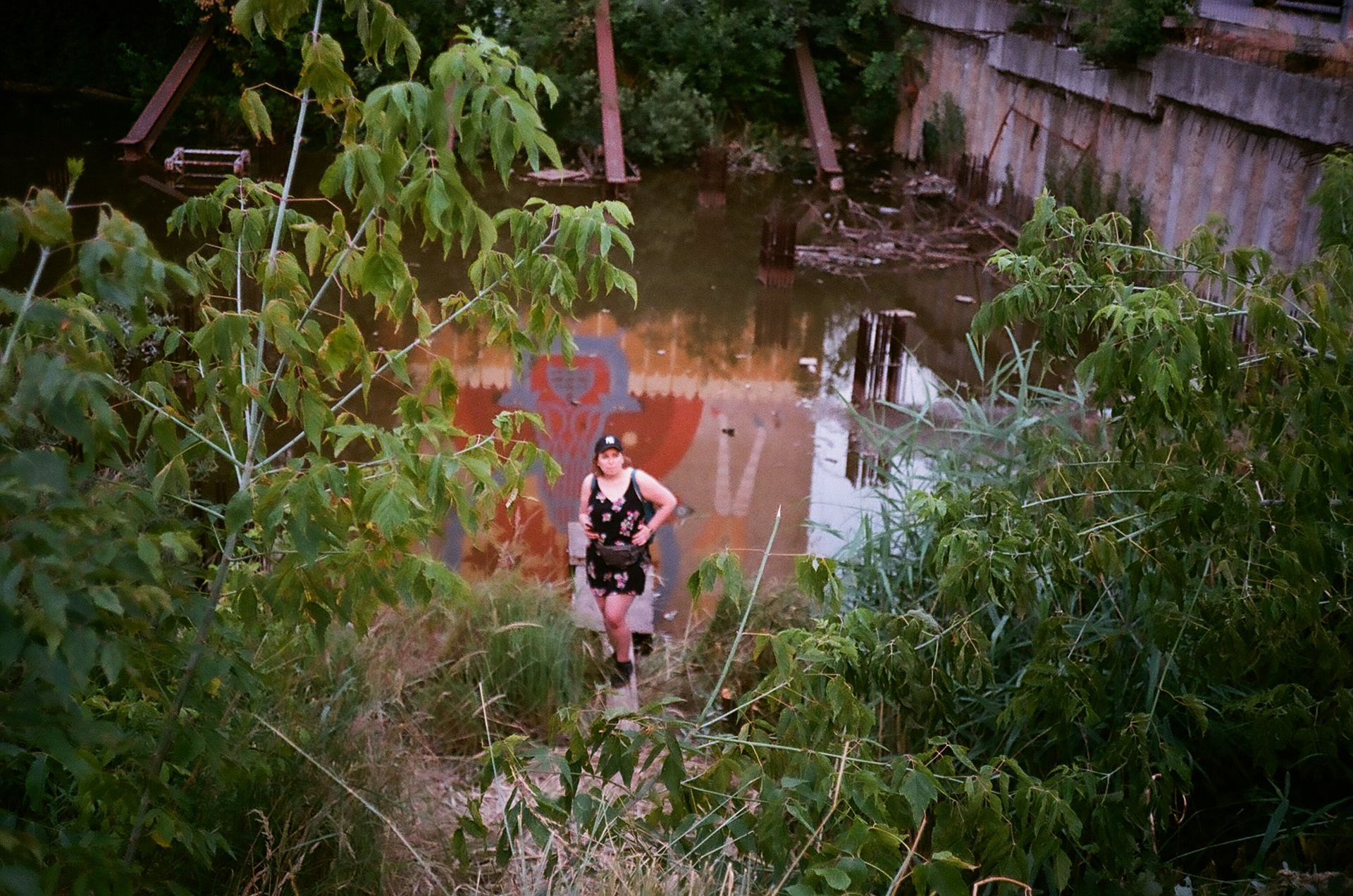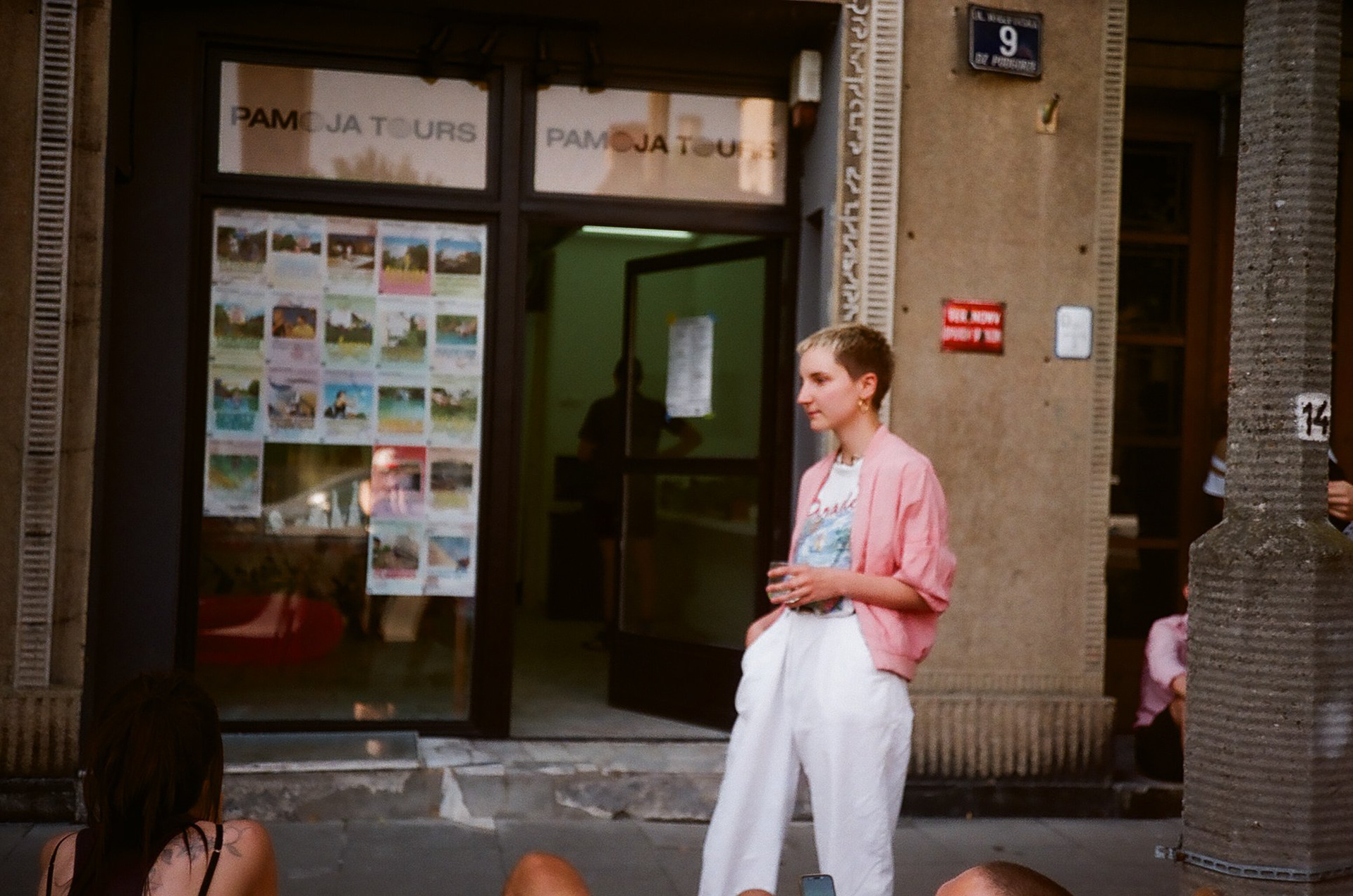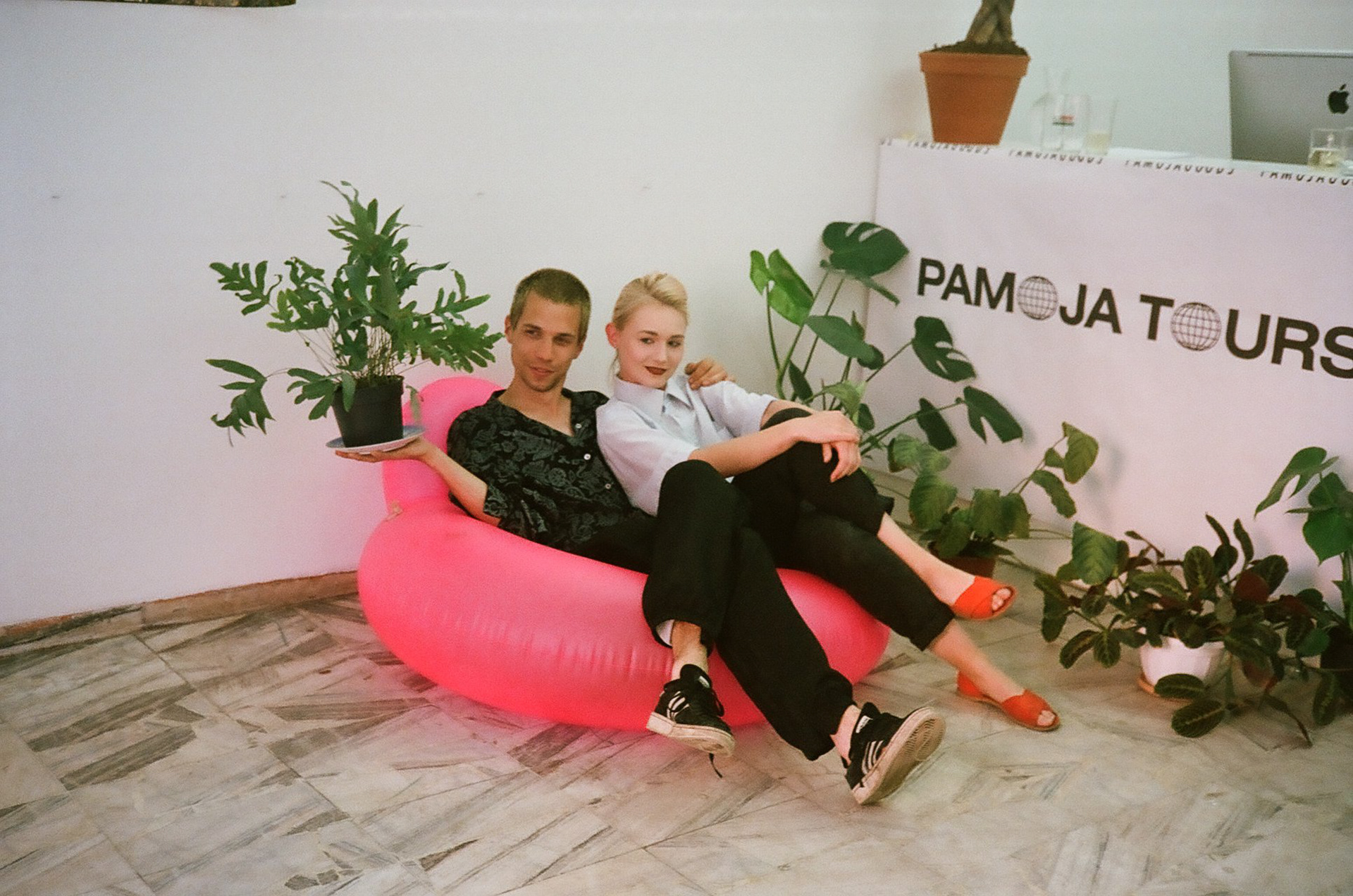 Pamoja Tours
Exhibition and conceptual tour a guide with an imaginary tourist agency. 
Artists: Piotr Zięba, Ola Nenko, Anna Skoczeń, Justyna Wiśniowska, Alicja Pakosz
Pamoja Goods, Kraków
, Poland
3.07.2019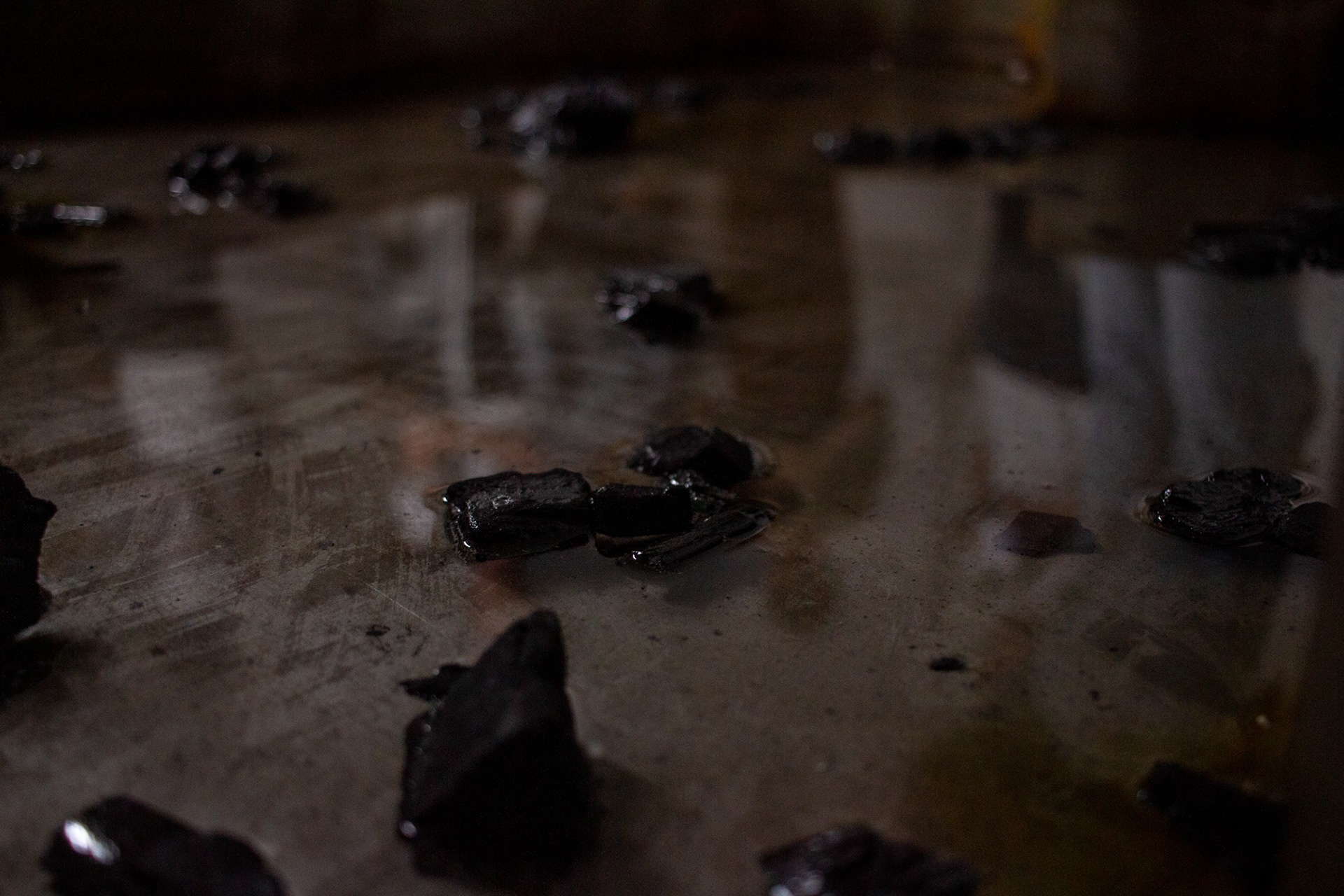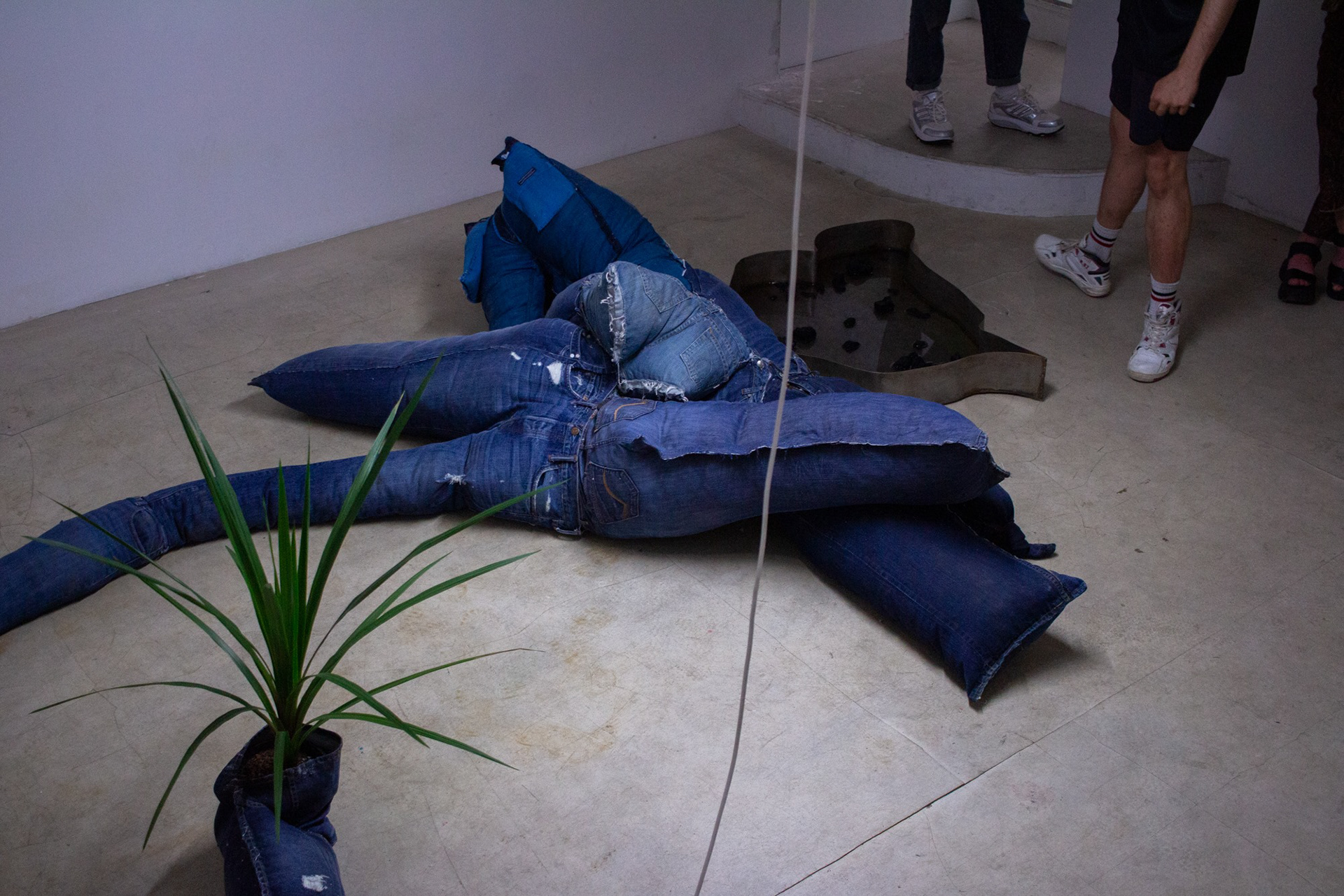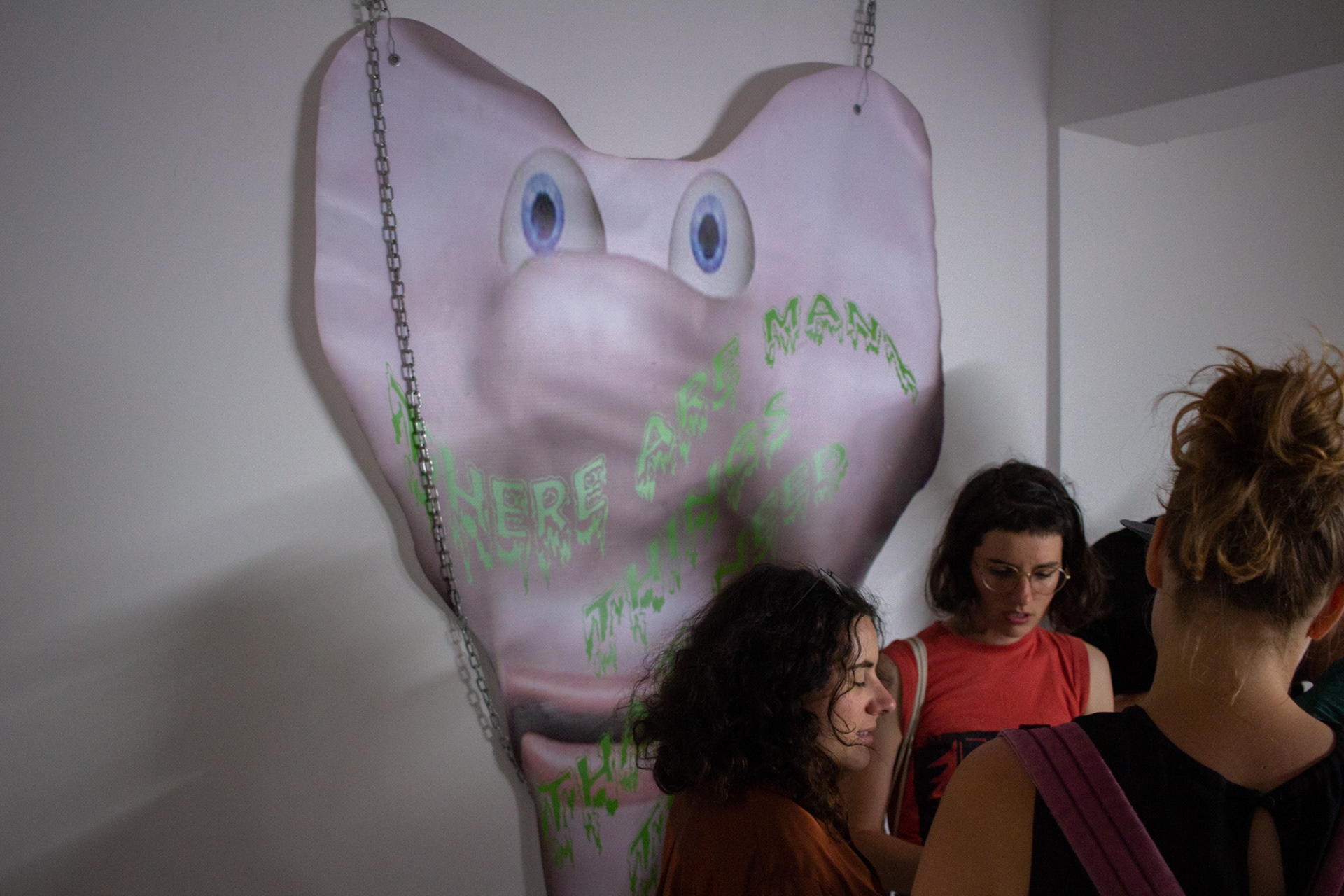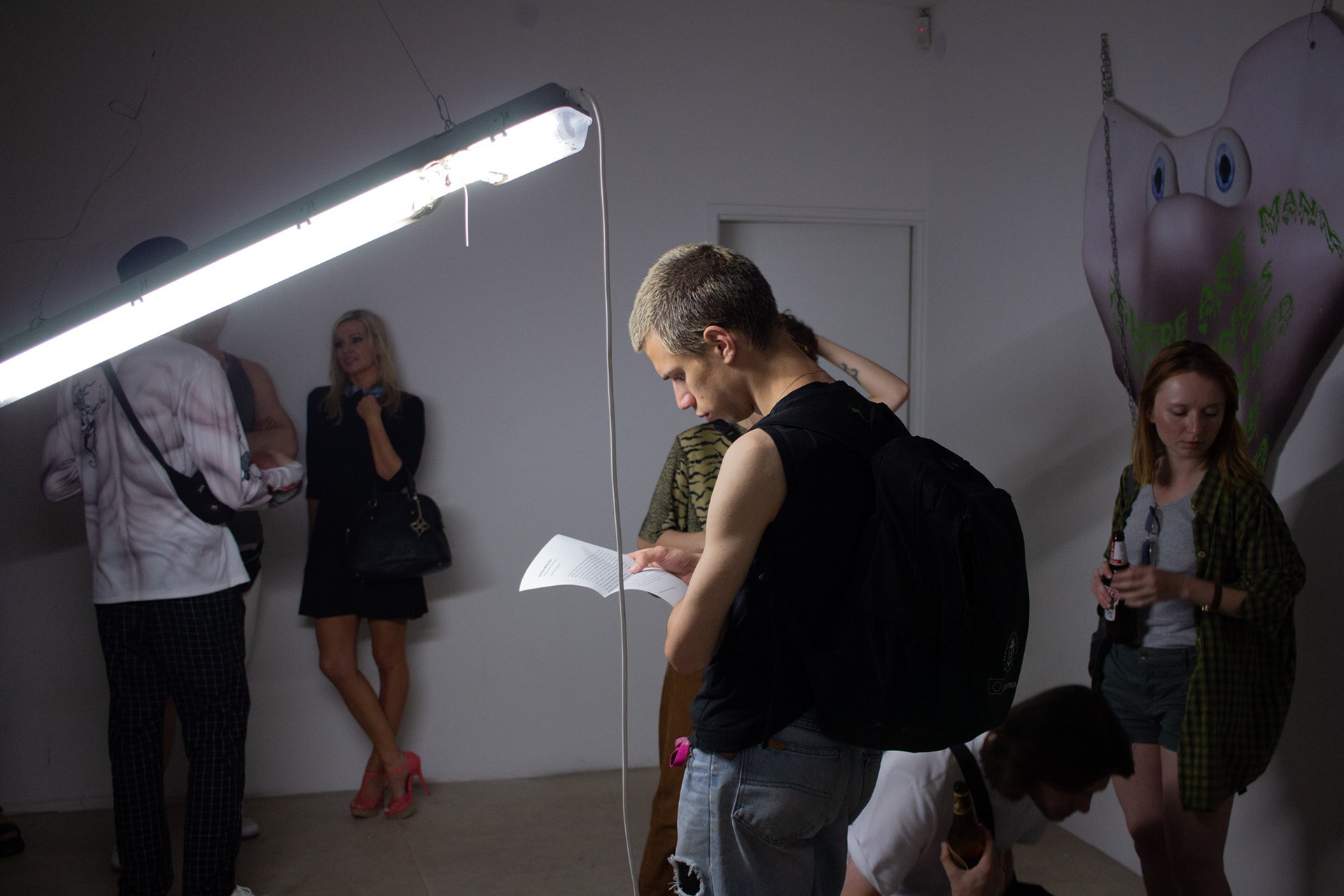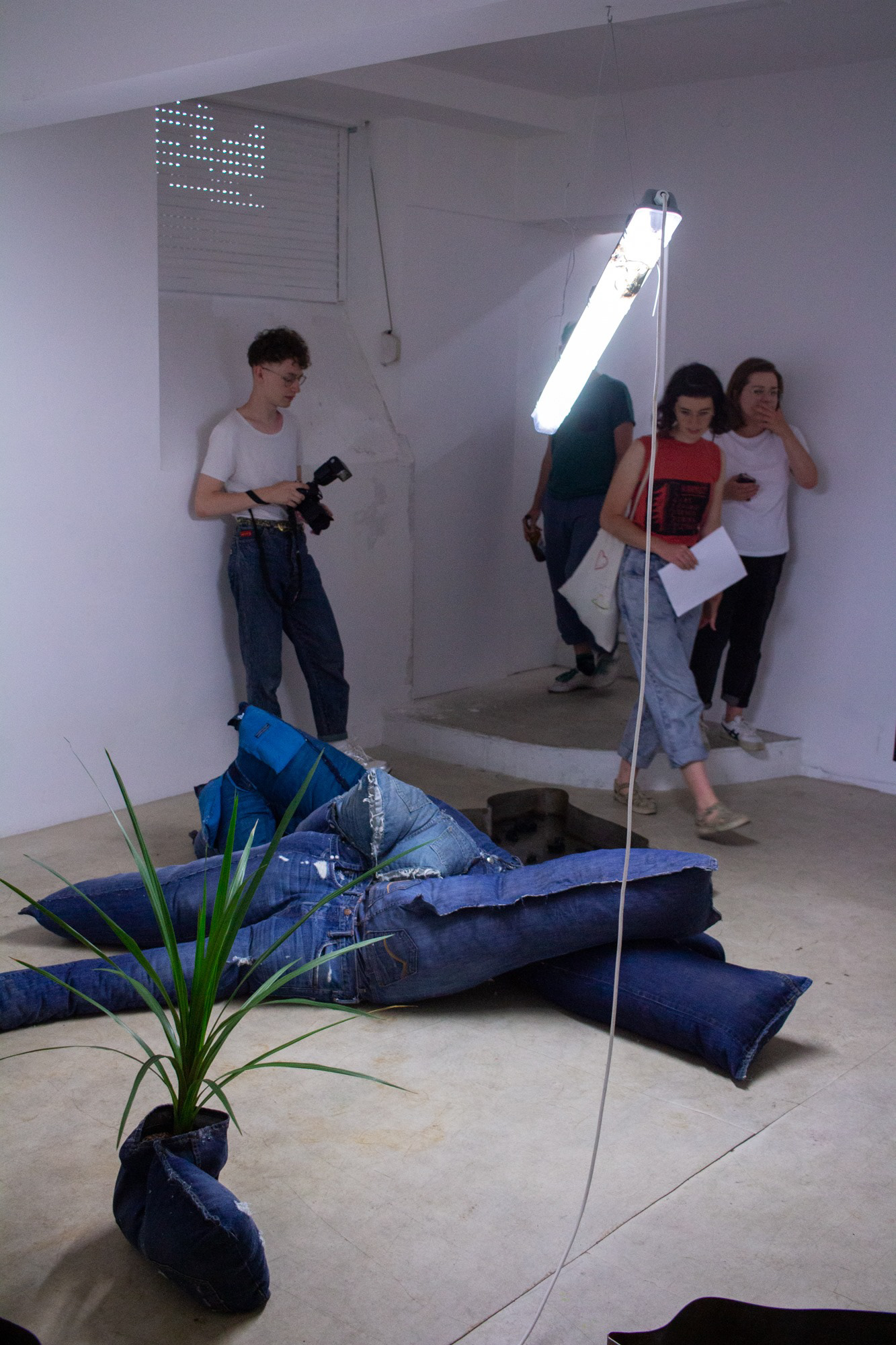 Post-apocalyptic, abandoned shopping mall. 
Artists: Karolina Jarzębak, Tomasz Nowak
Curator: Kamil Kuitkowski
Jak Zapomnieć
gallery, Kraków, Poland
4.07.2019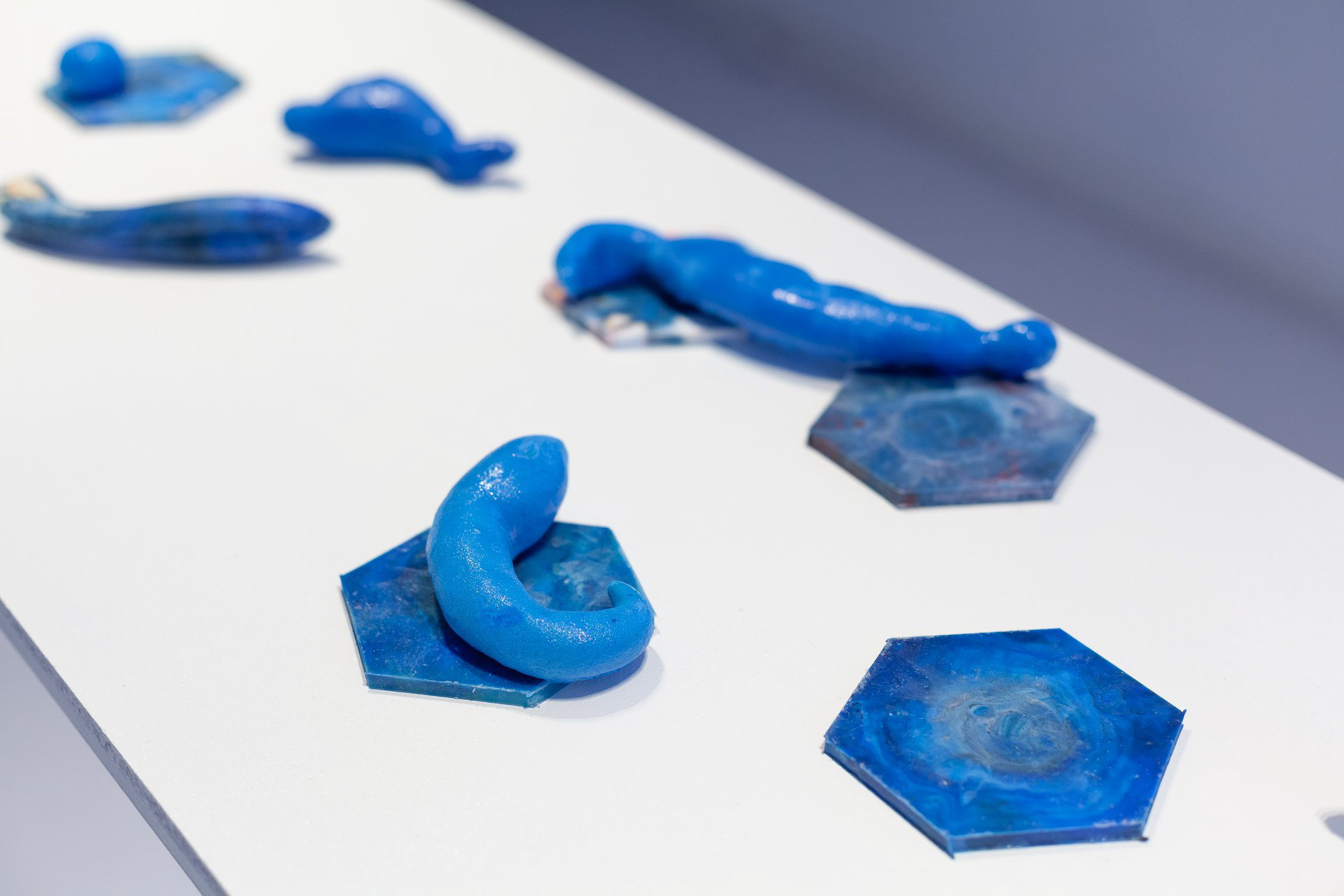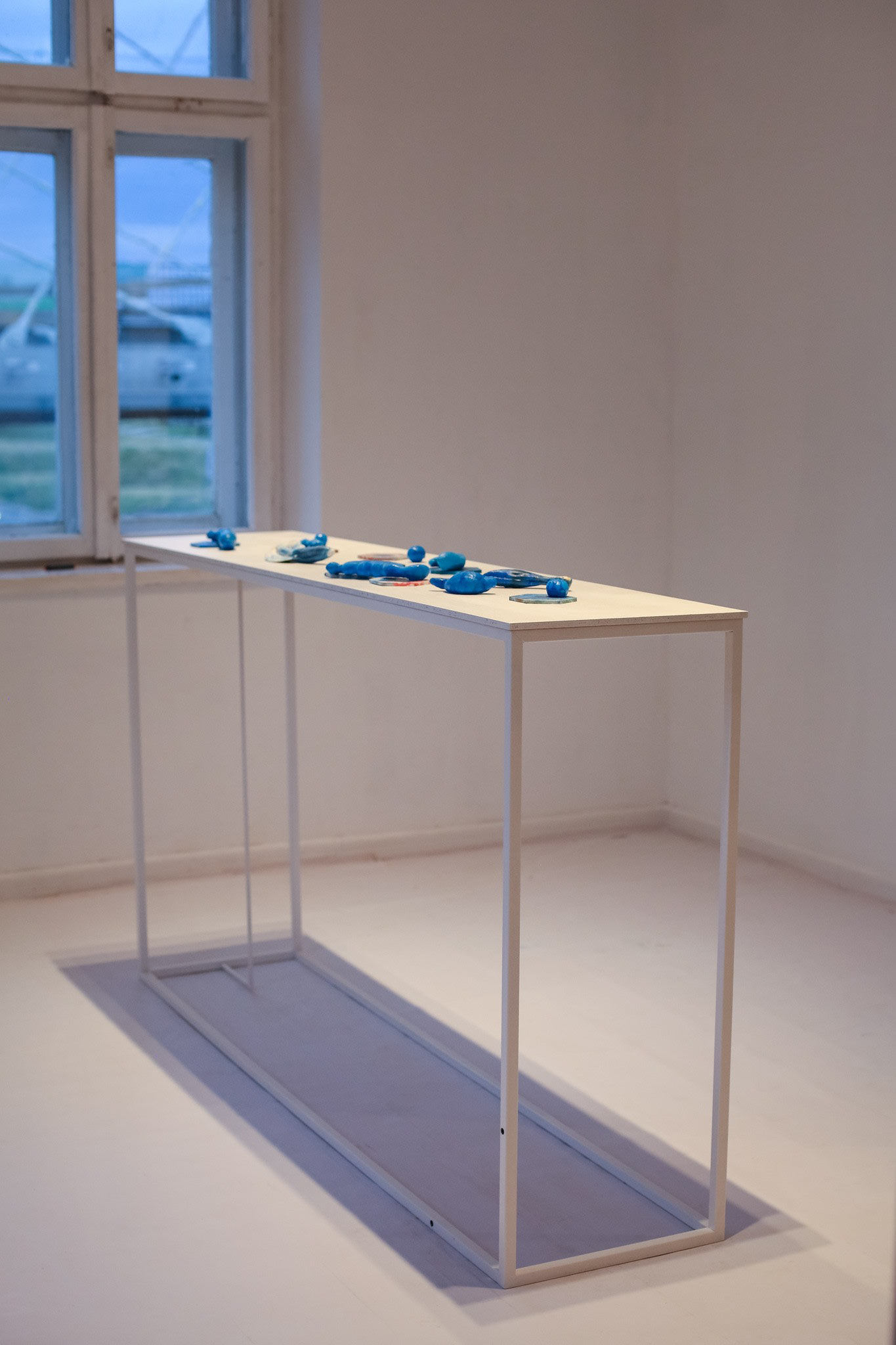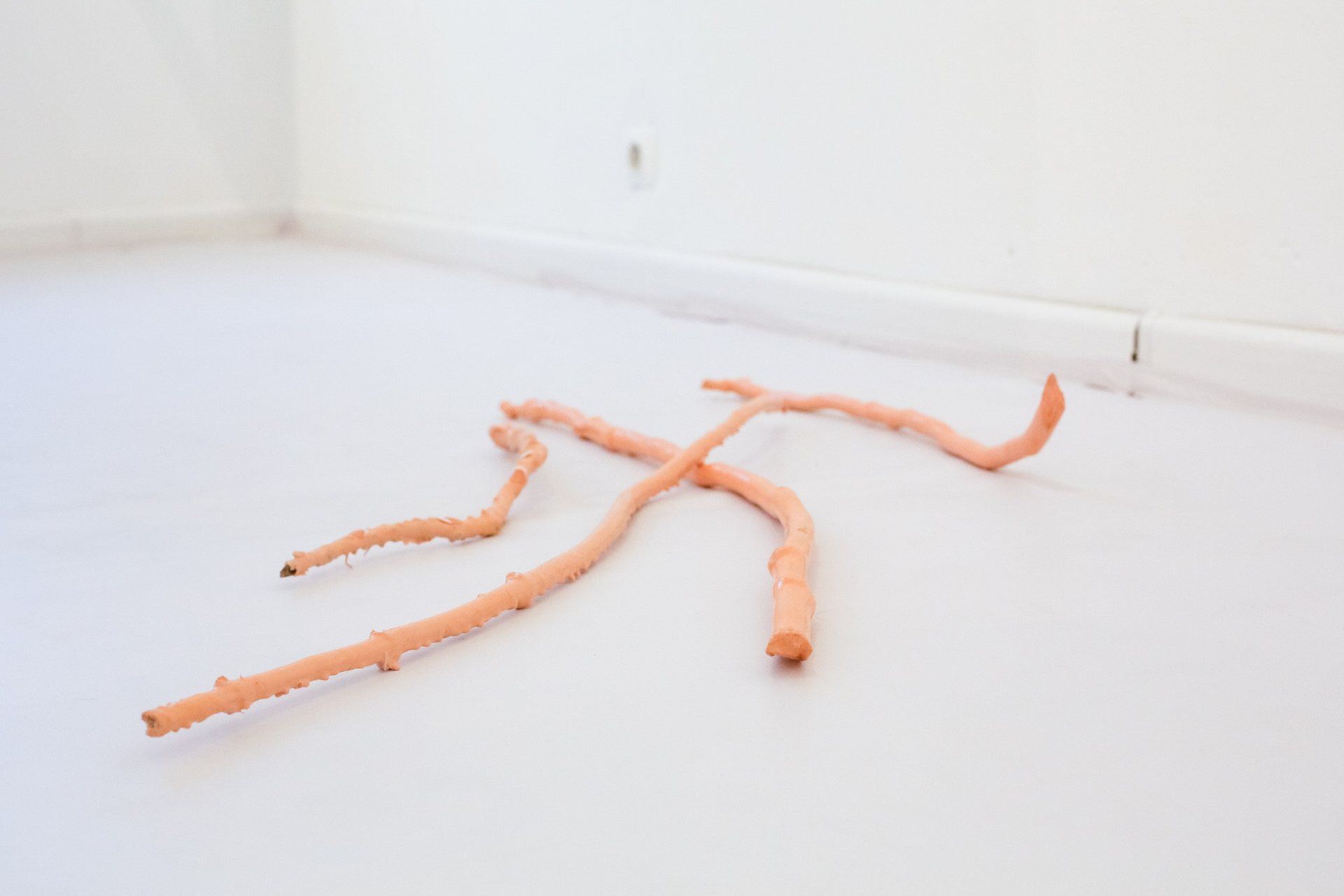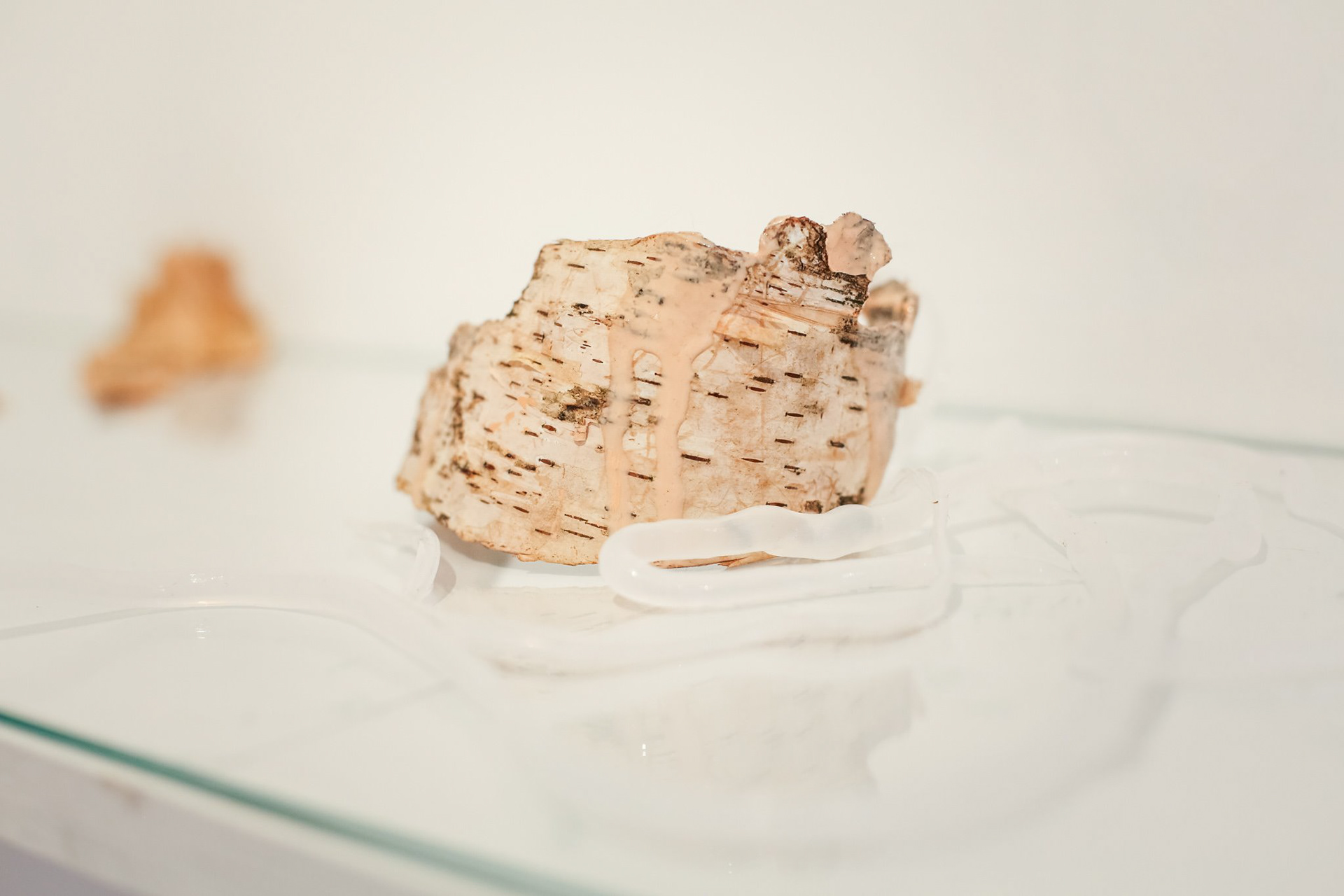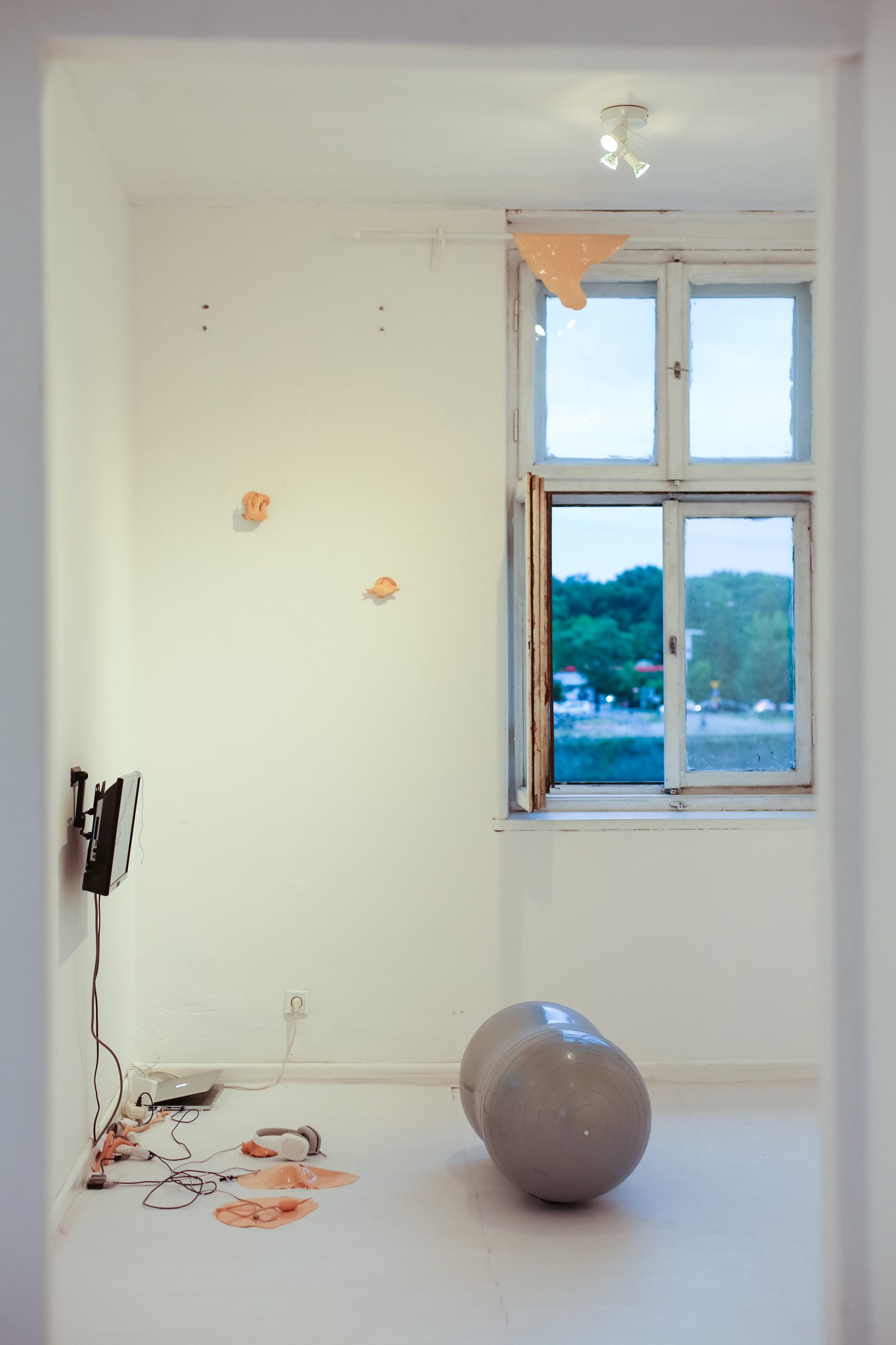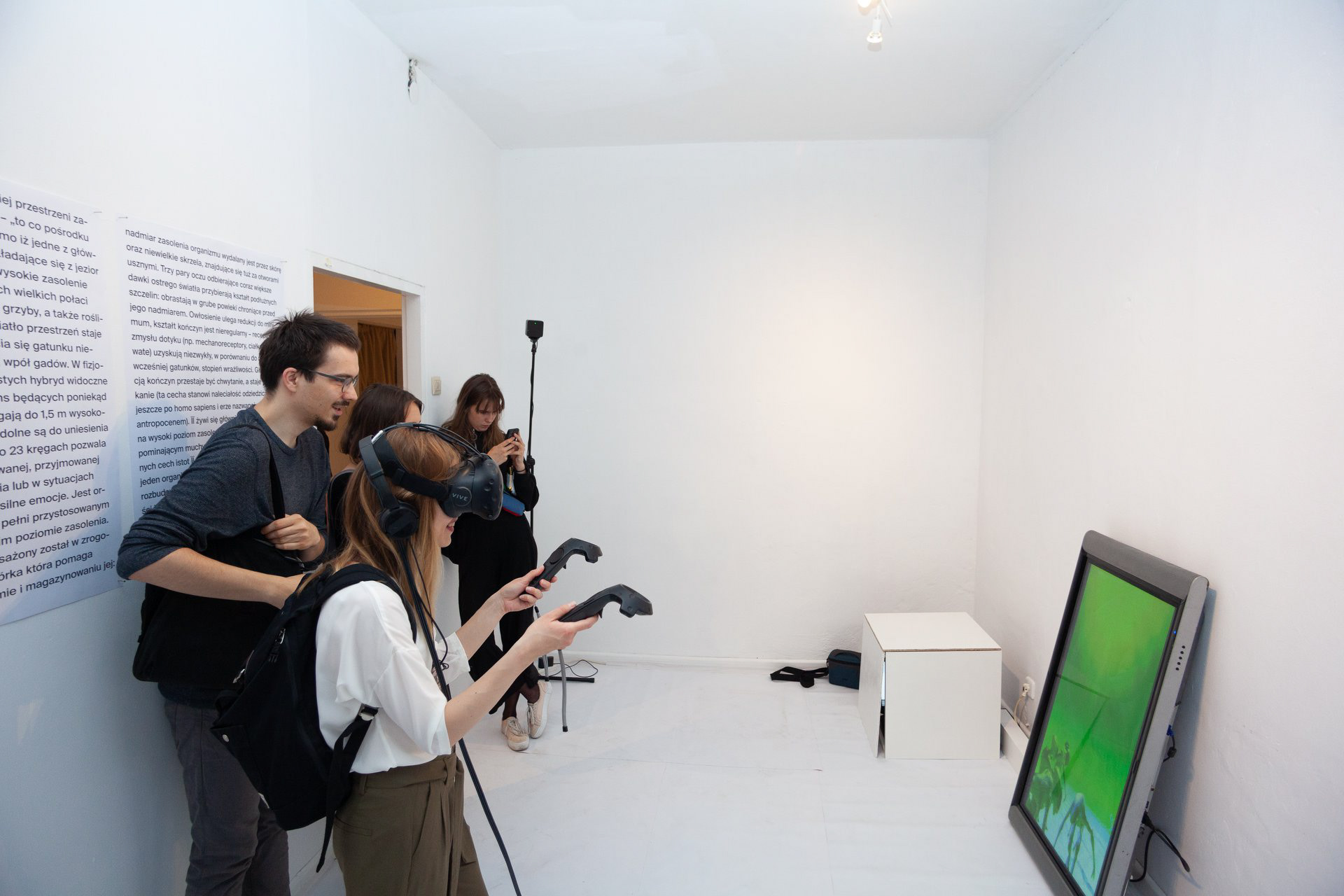 Don't Worry
A speculative journey to the future with and without humans. 
Nośna gallery
, Kraków, Poland
5.07-26.07.2019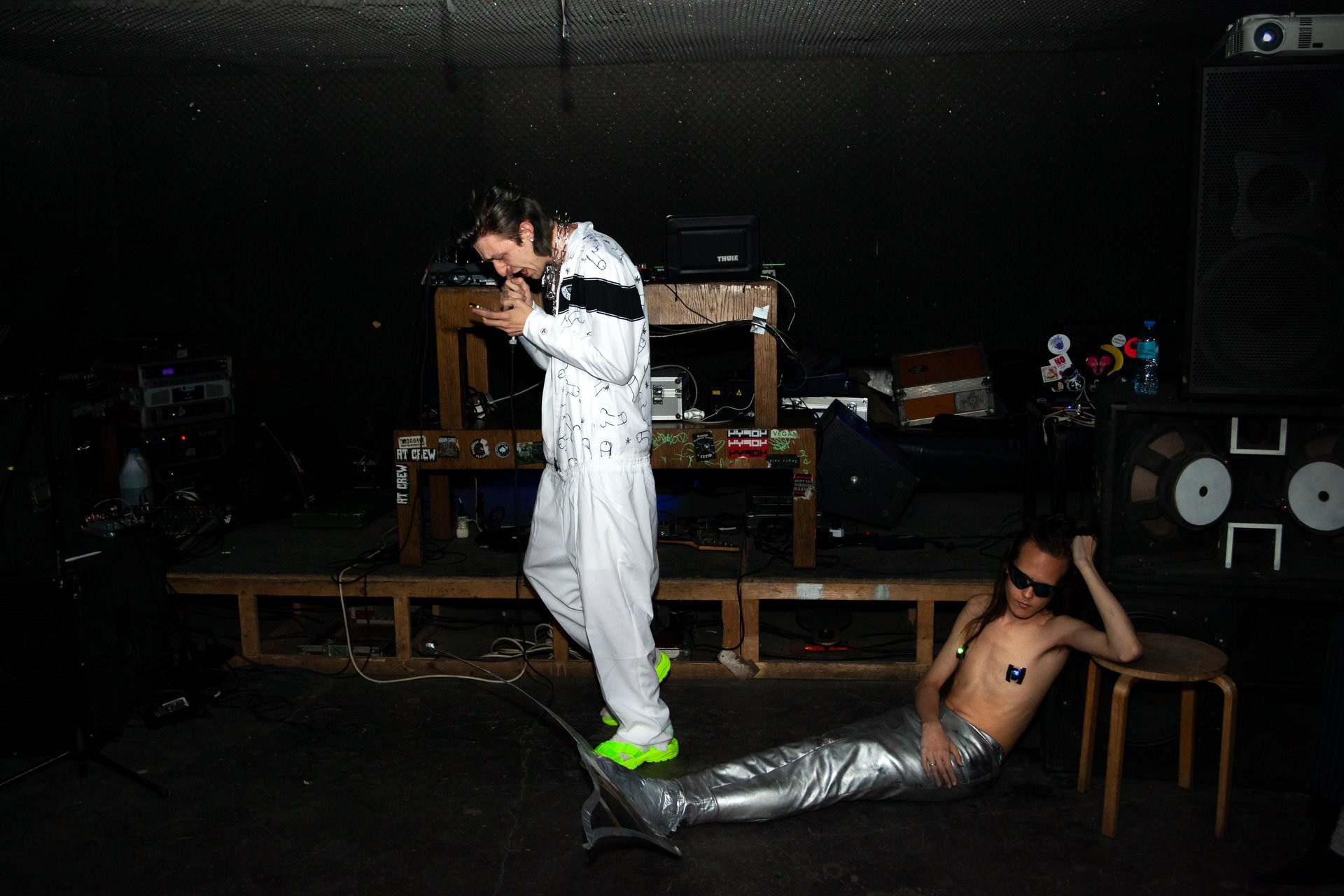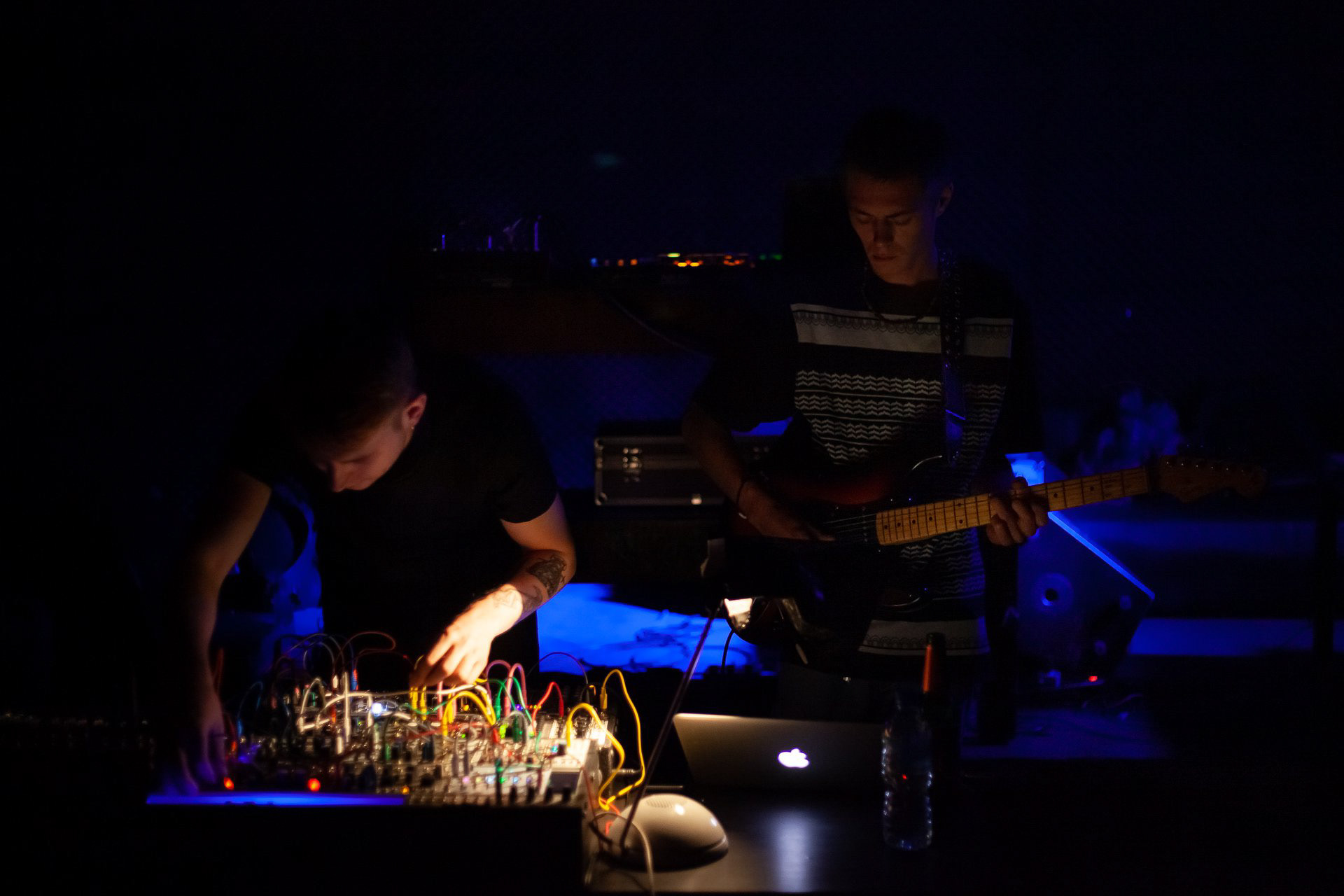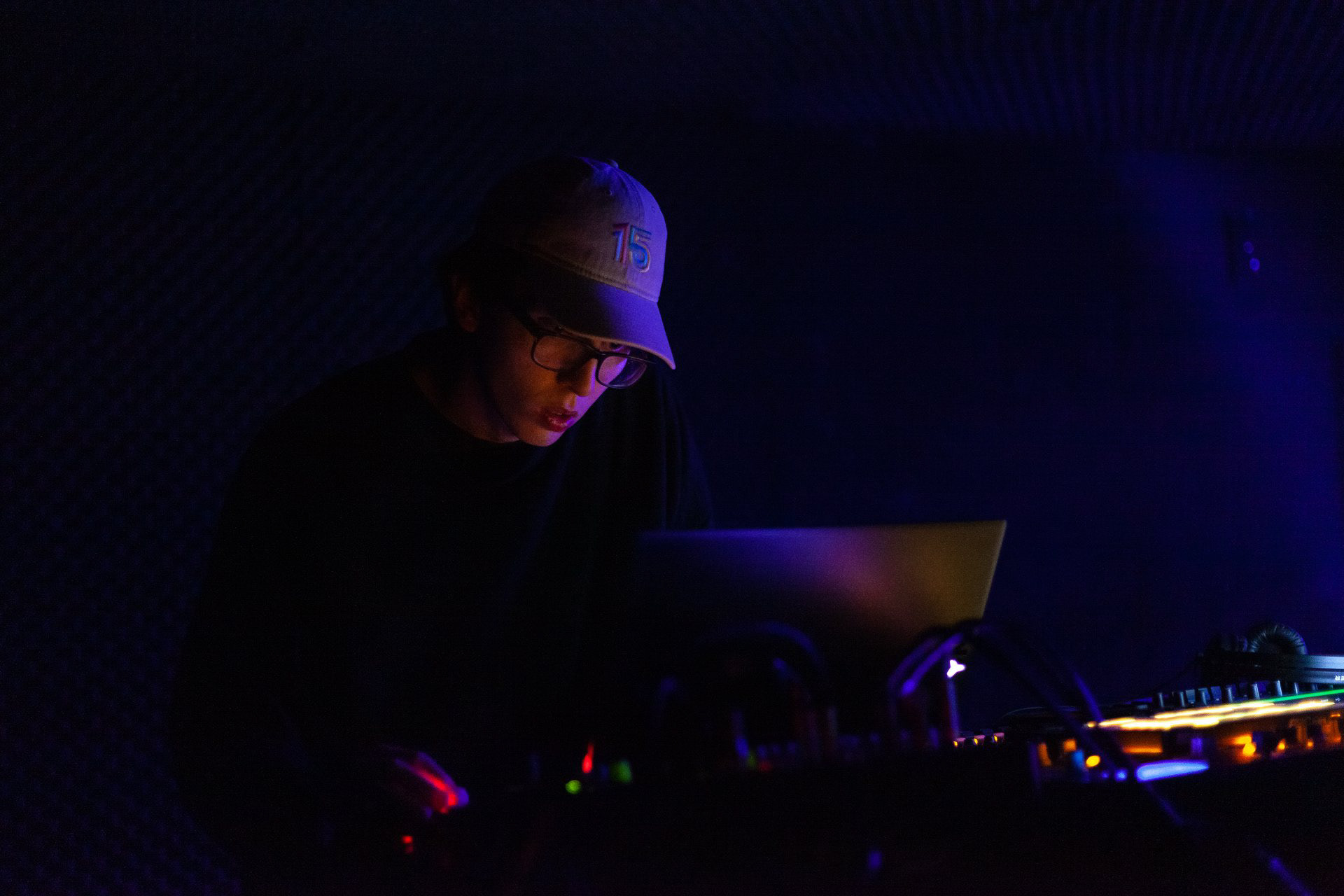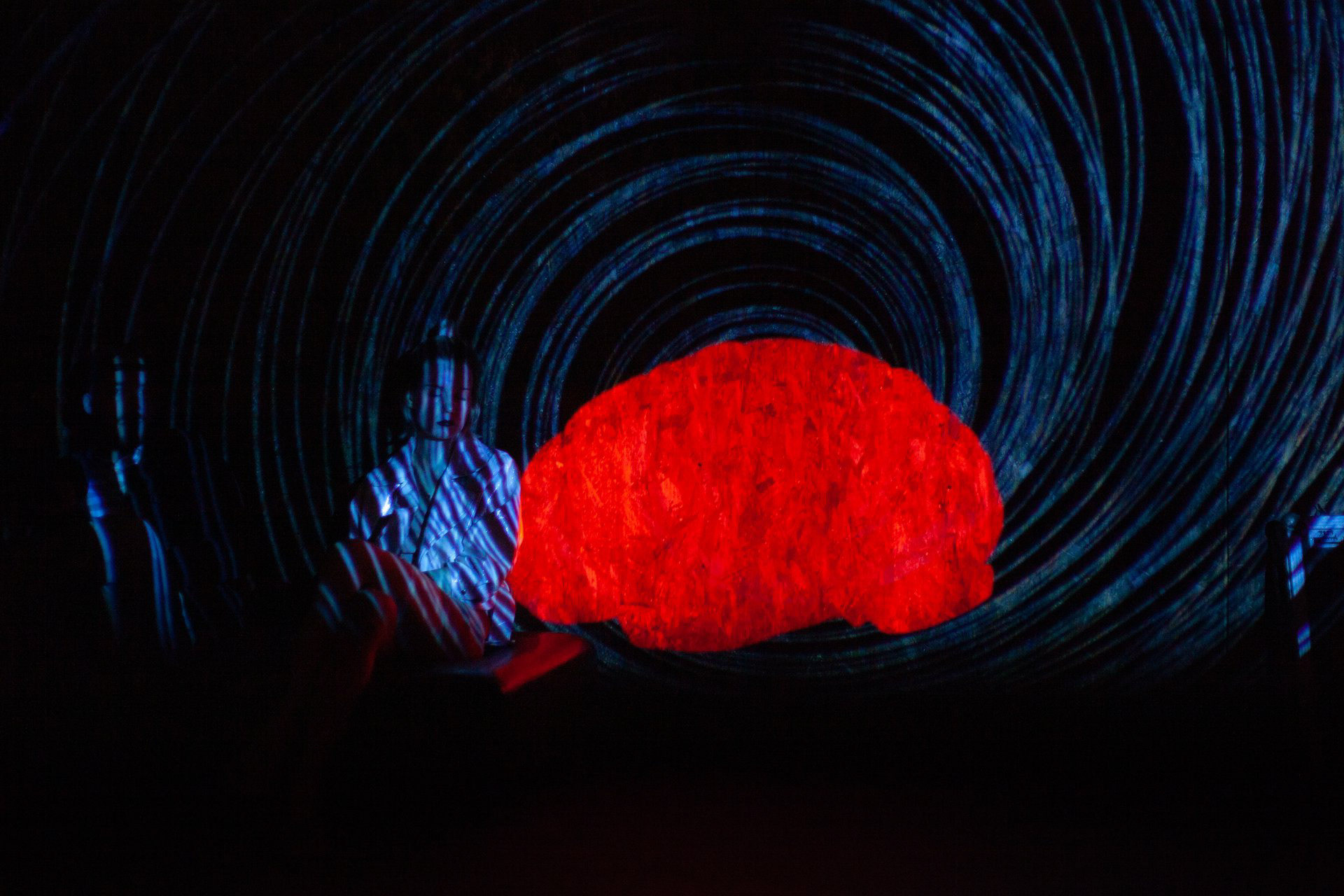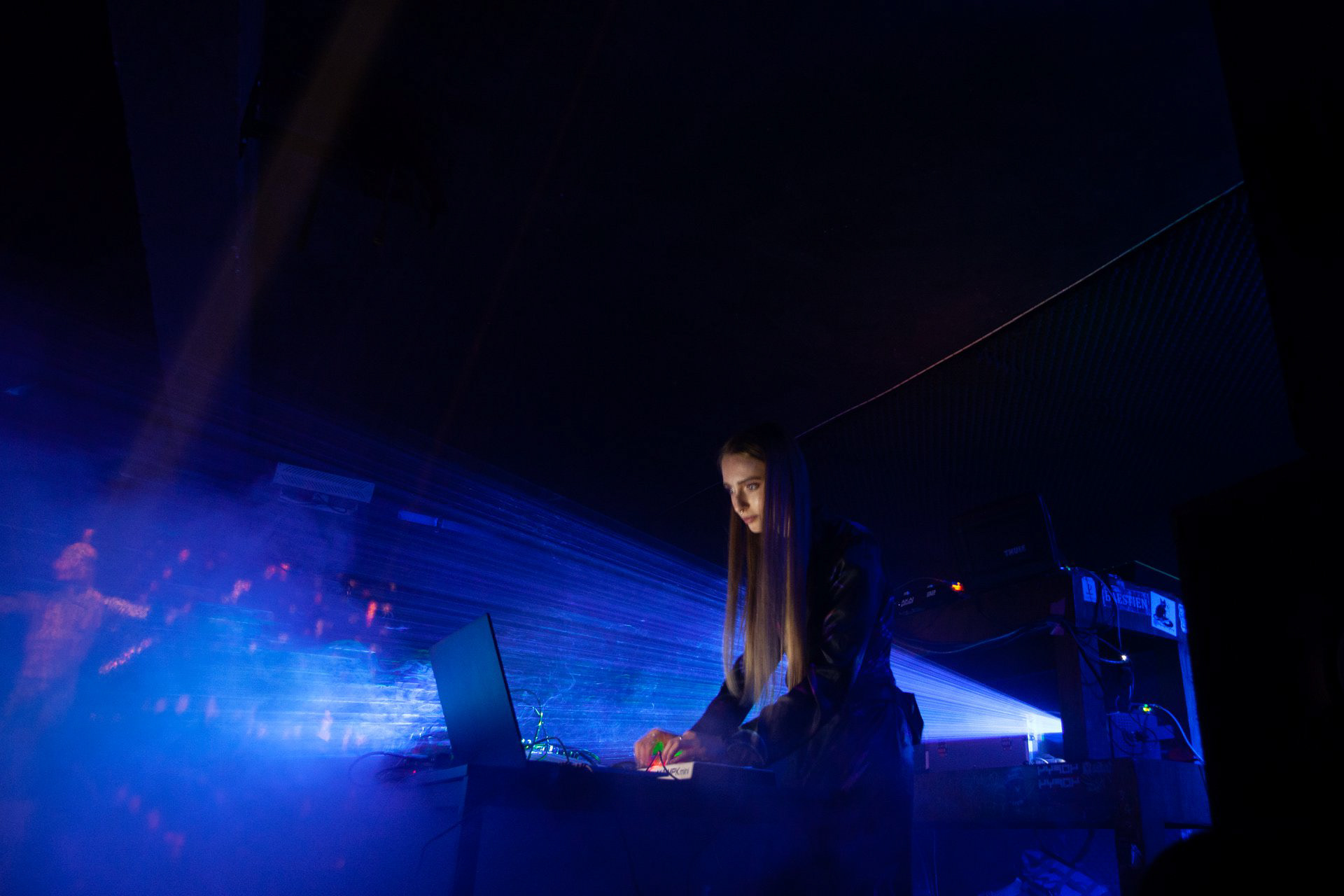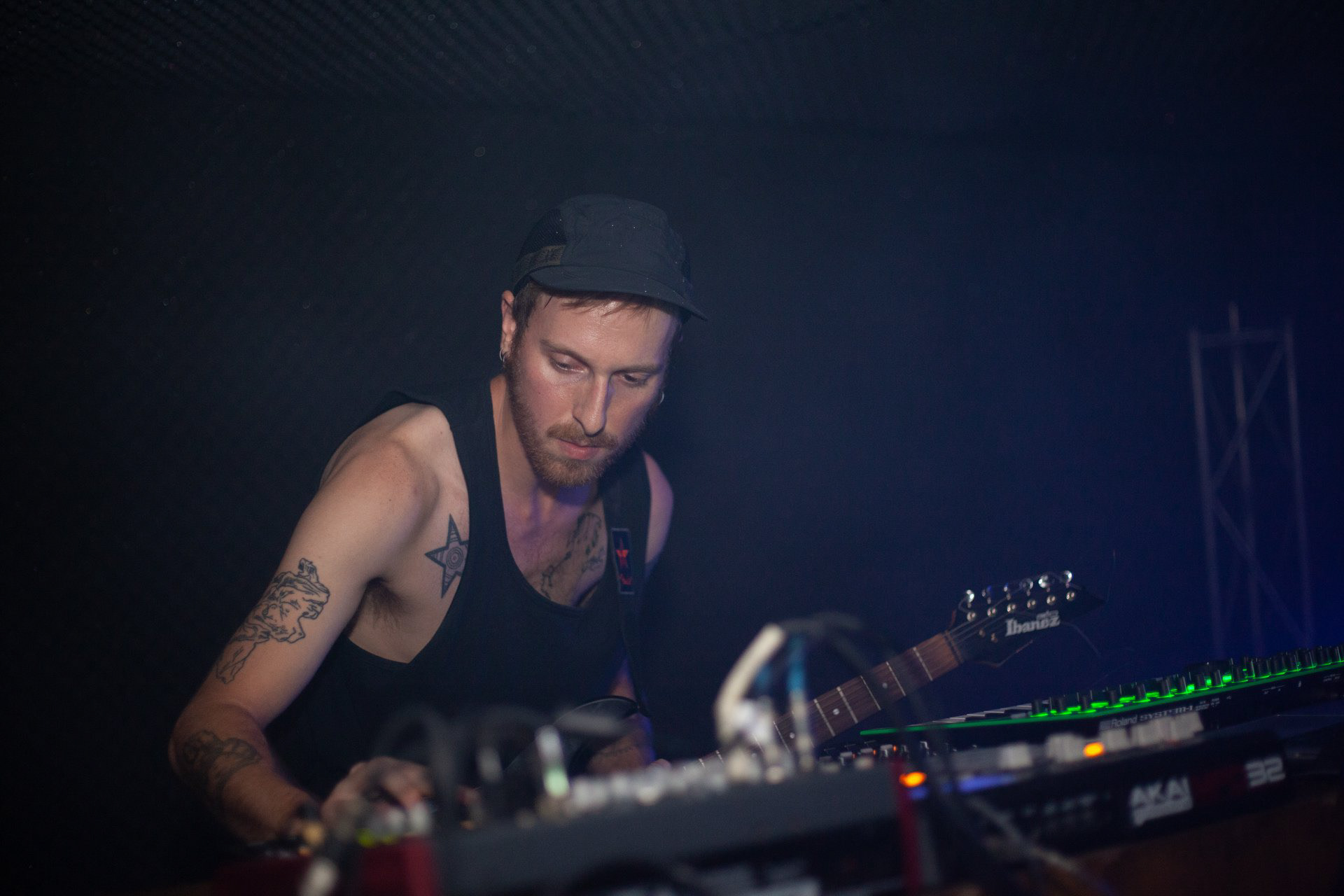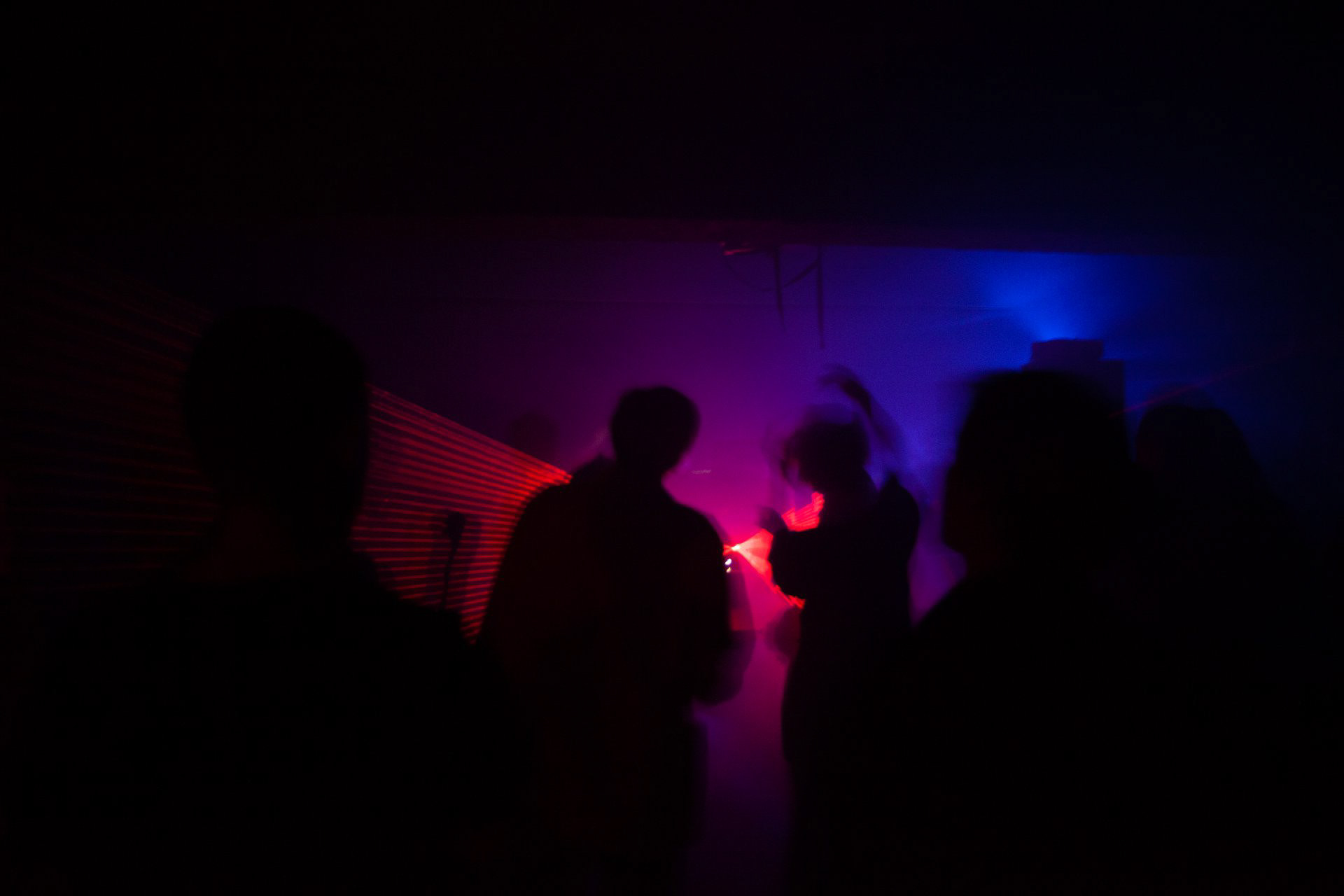 Concerts after
Don't Worry
opening 
5.07.2019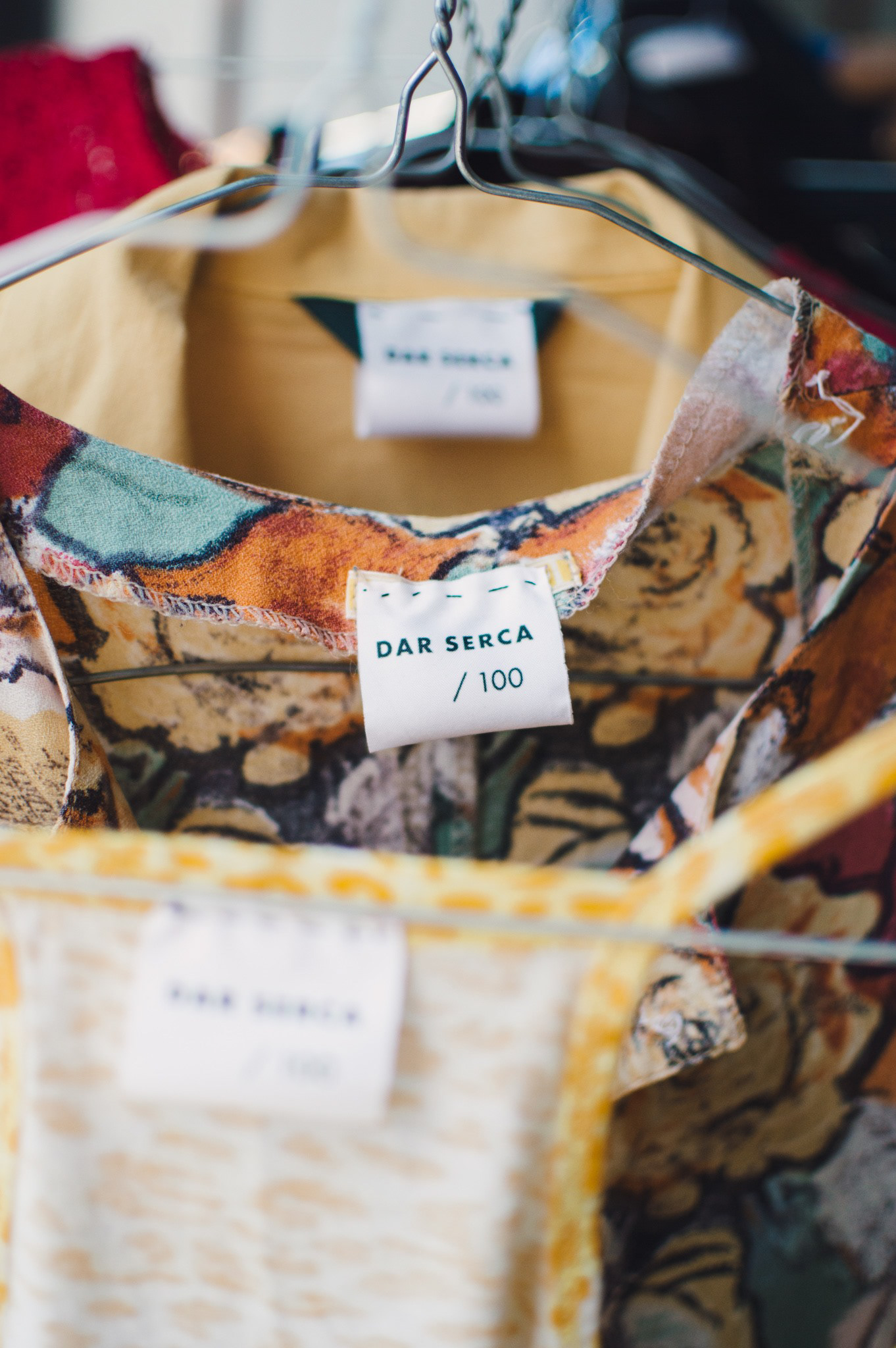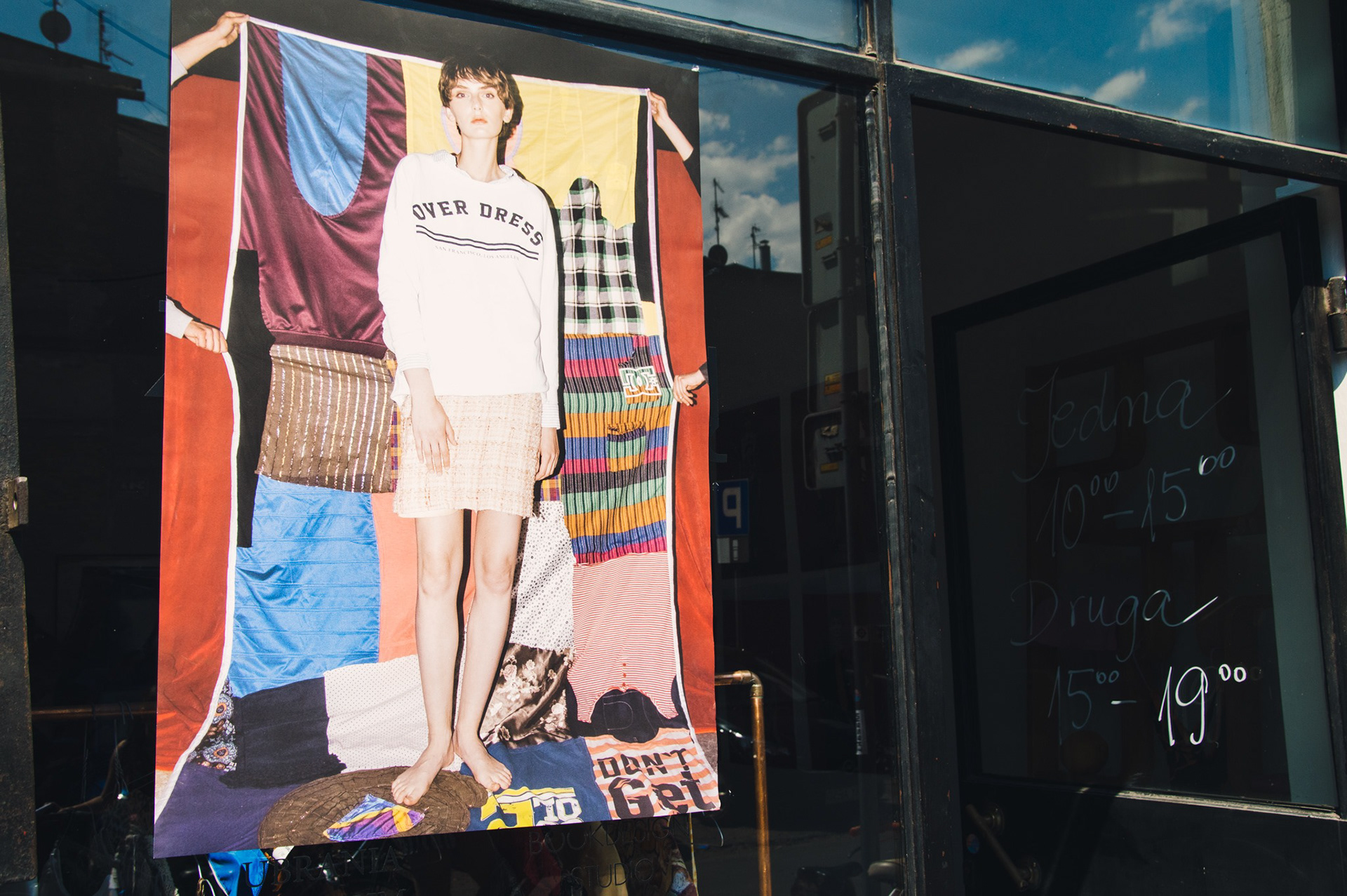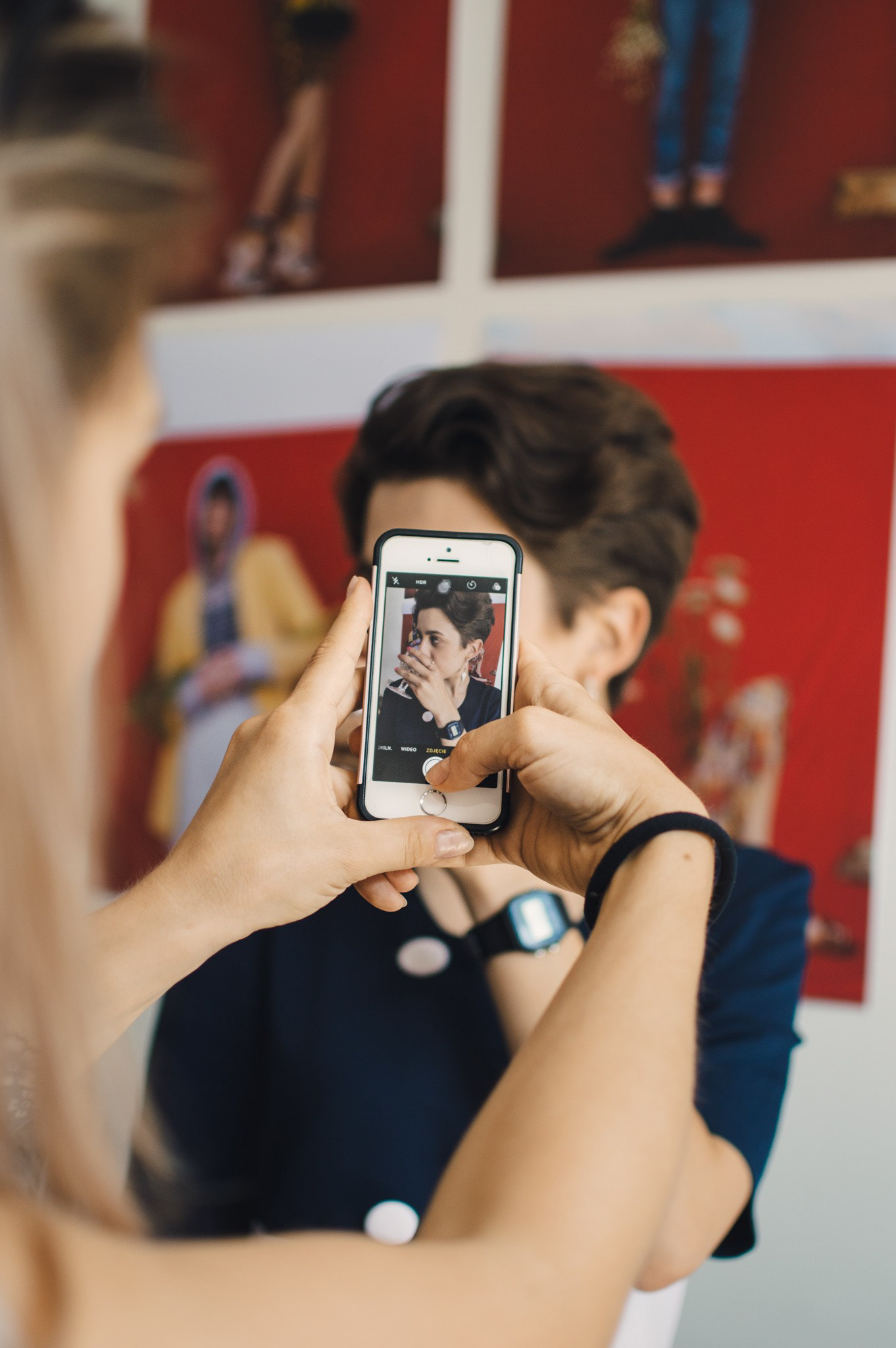 Dar Serca/ Gift of Heart
From second-hand, dumped clothes to high fashion. 
Fashion collection in collaboration with women from the Refugees Asylum House in Łuków.
J e d n a z d r u g ą,
Kraków, Poland
6.07.2019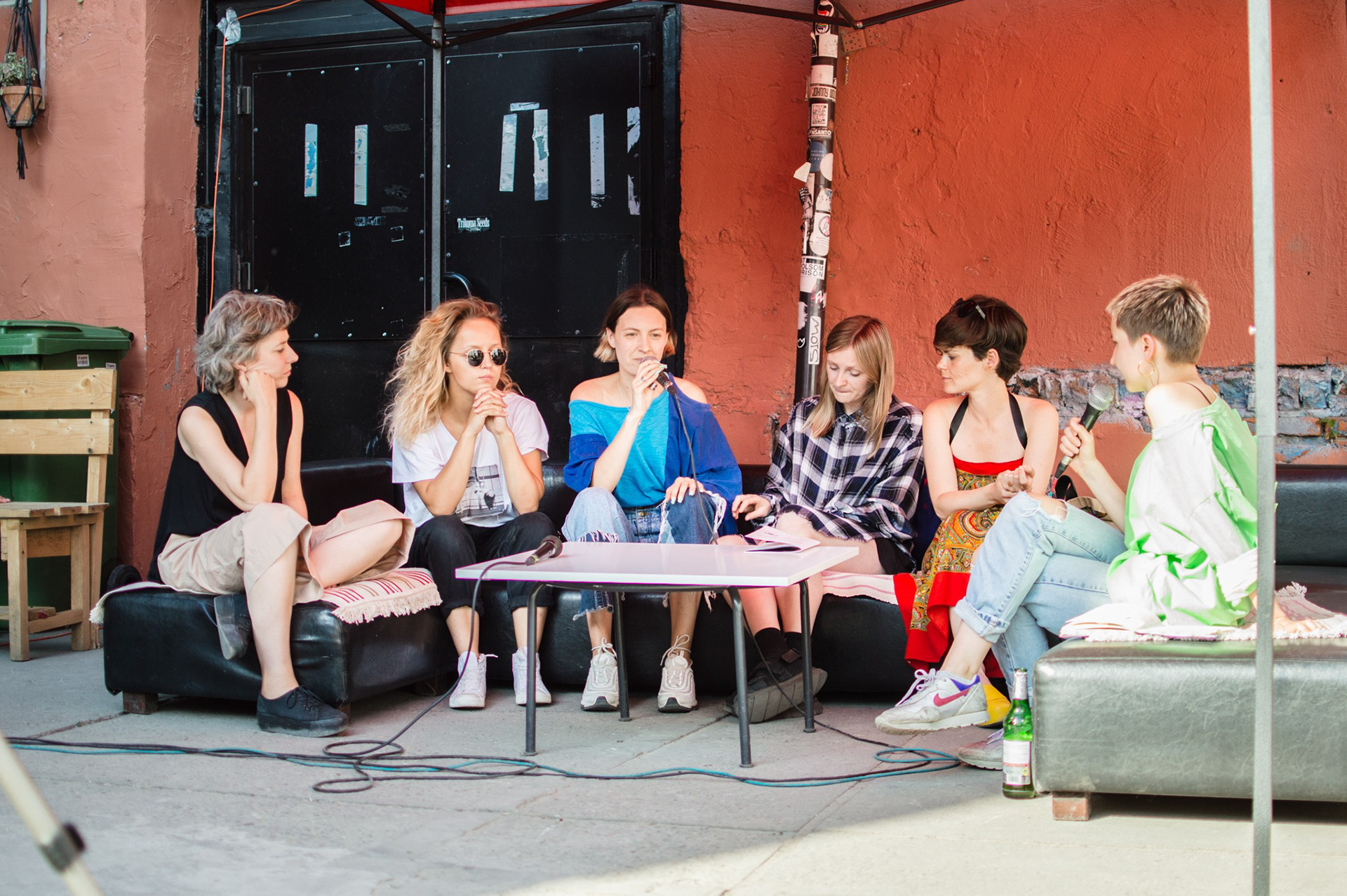 Discussion panels
Fast fashion vs sustainable fashion
How our everyday choices affect global issues?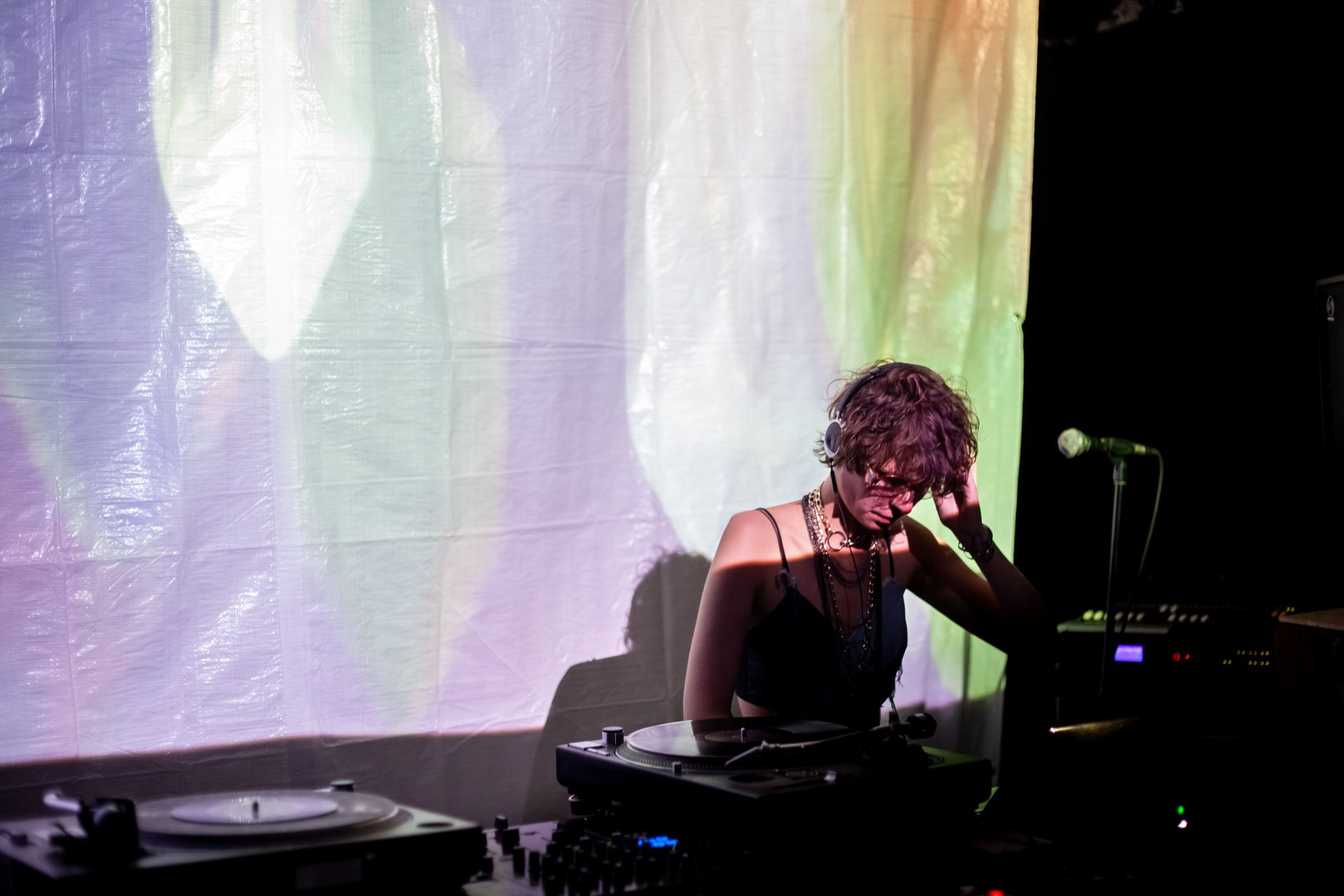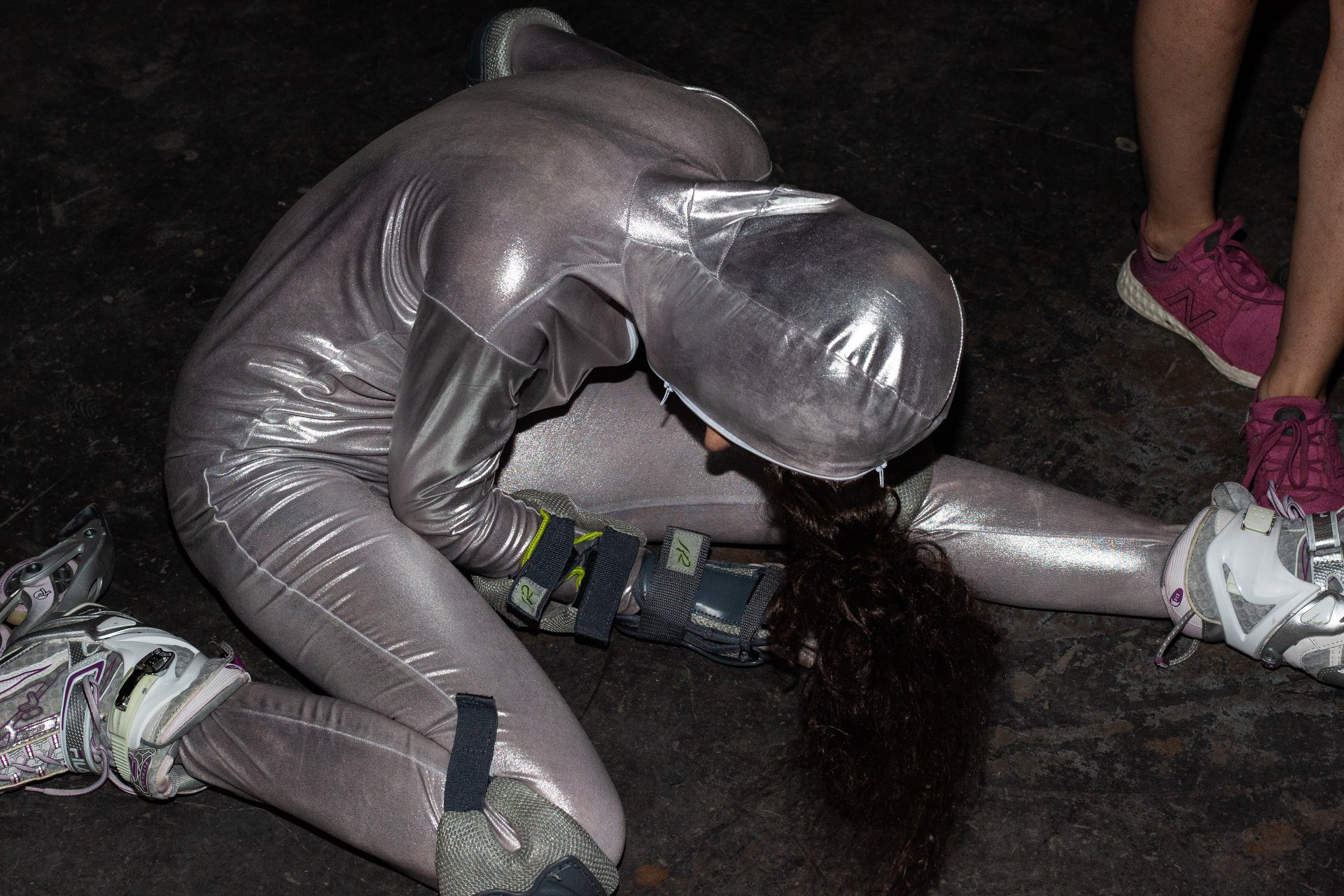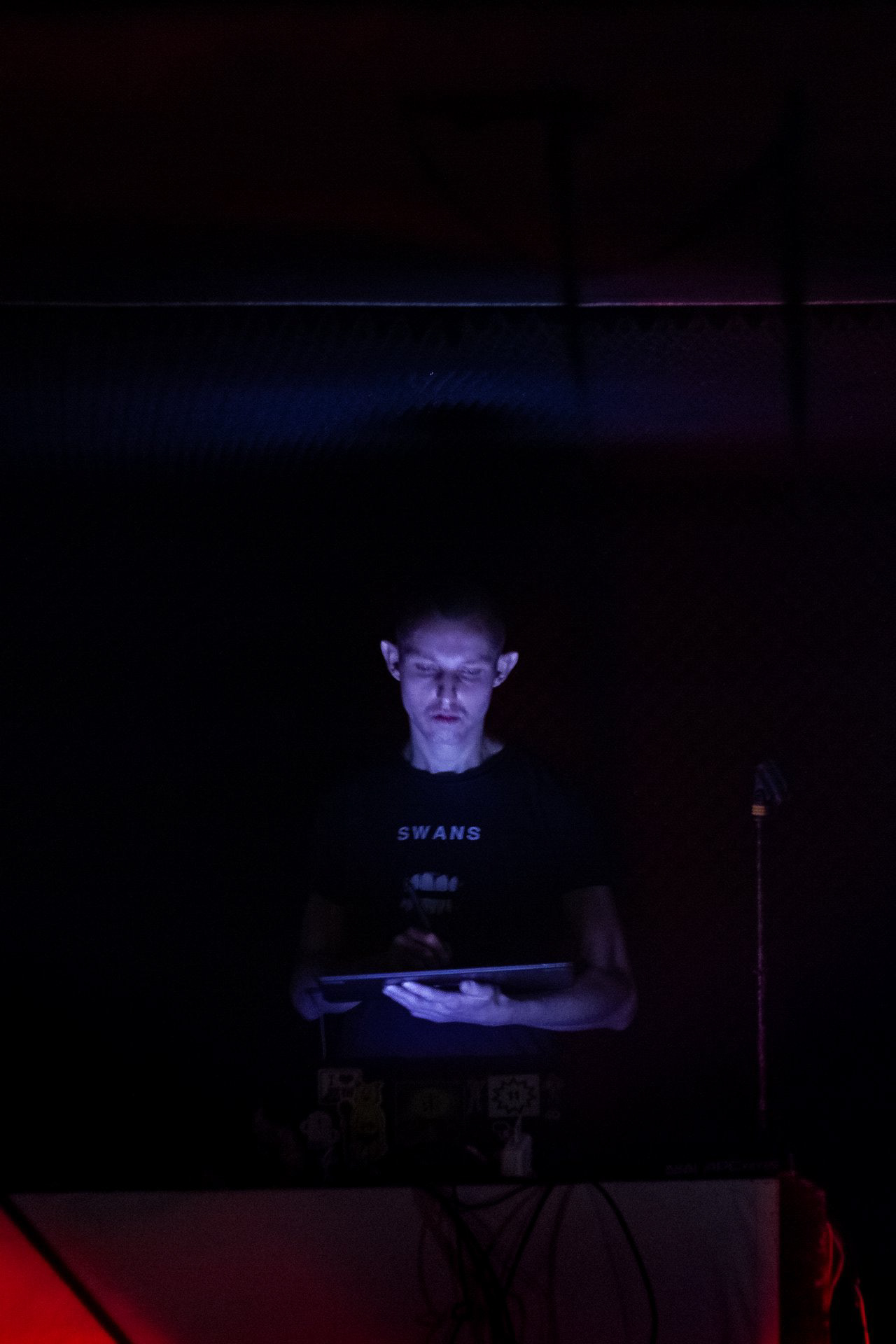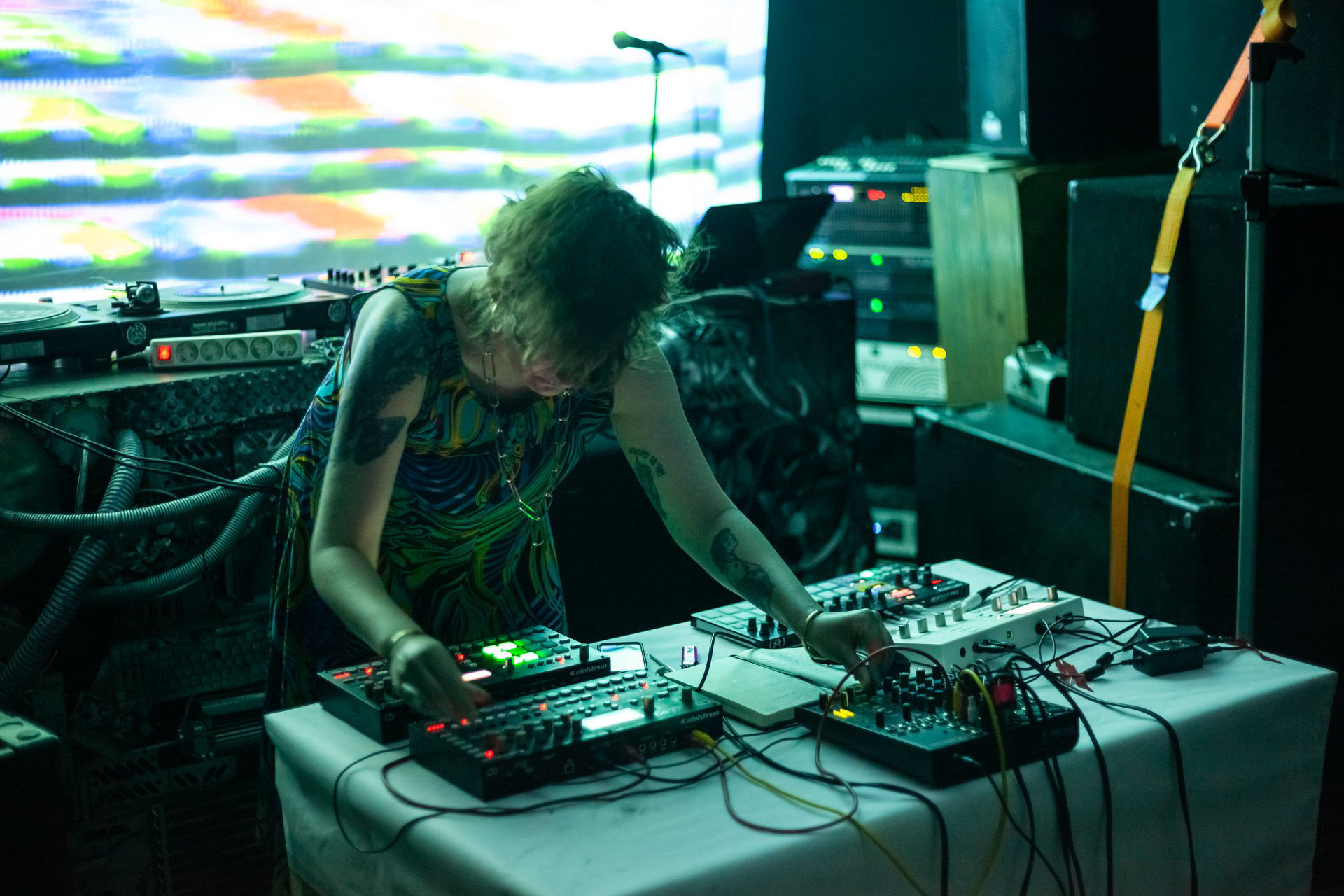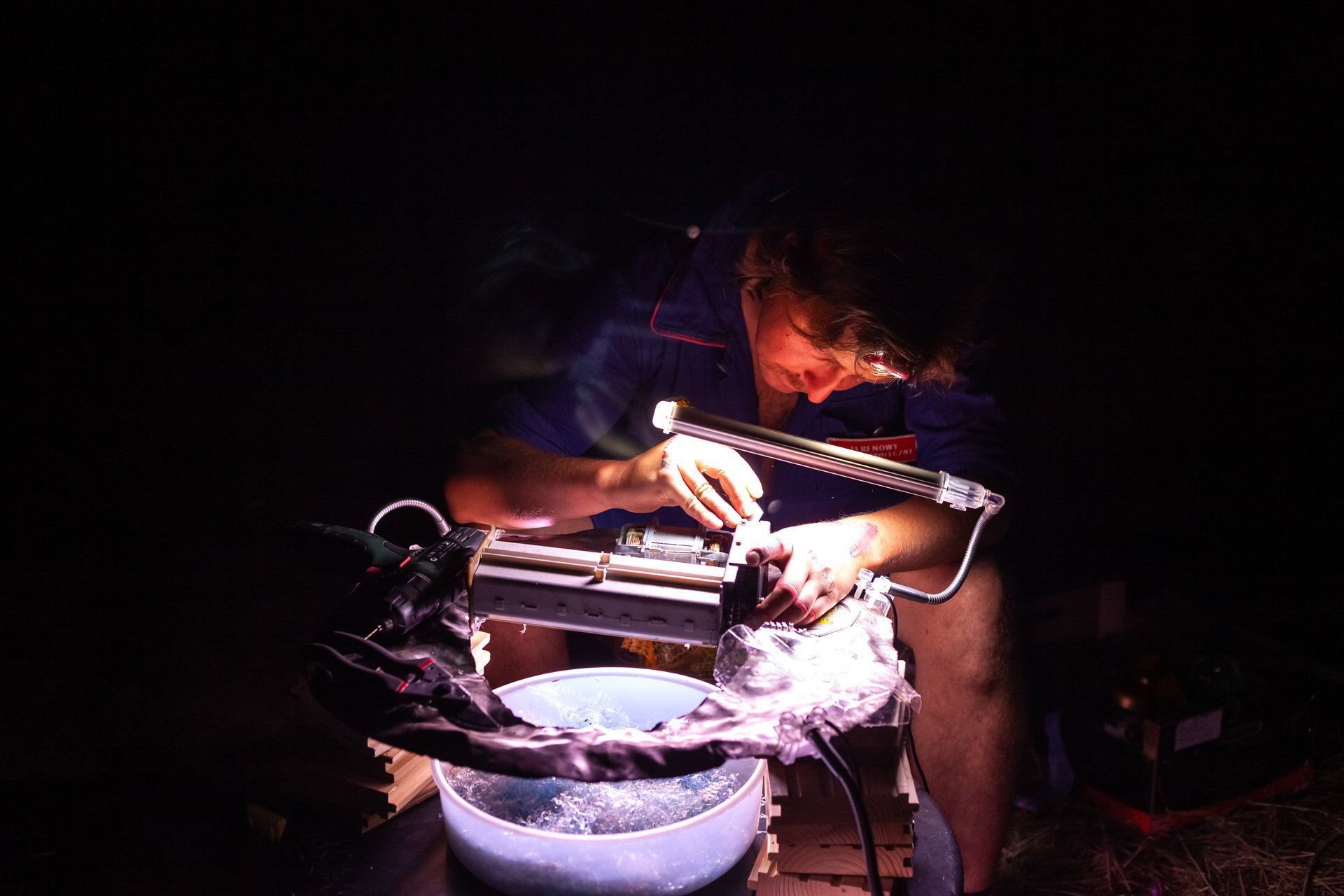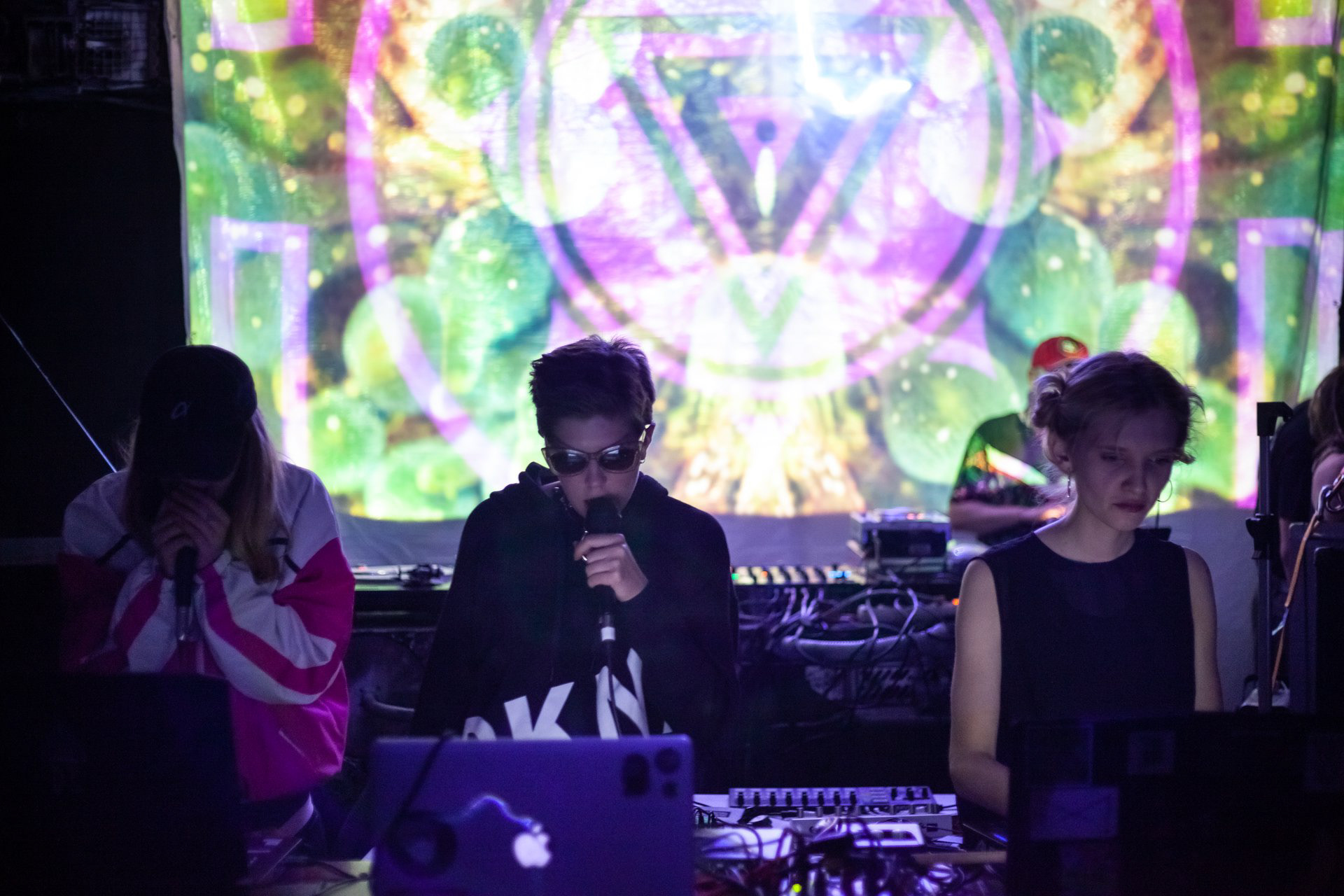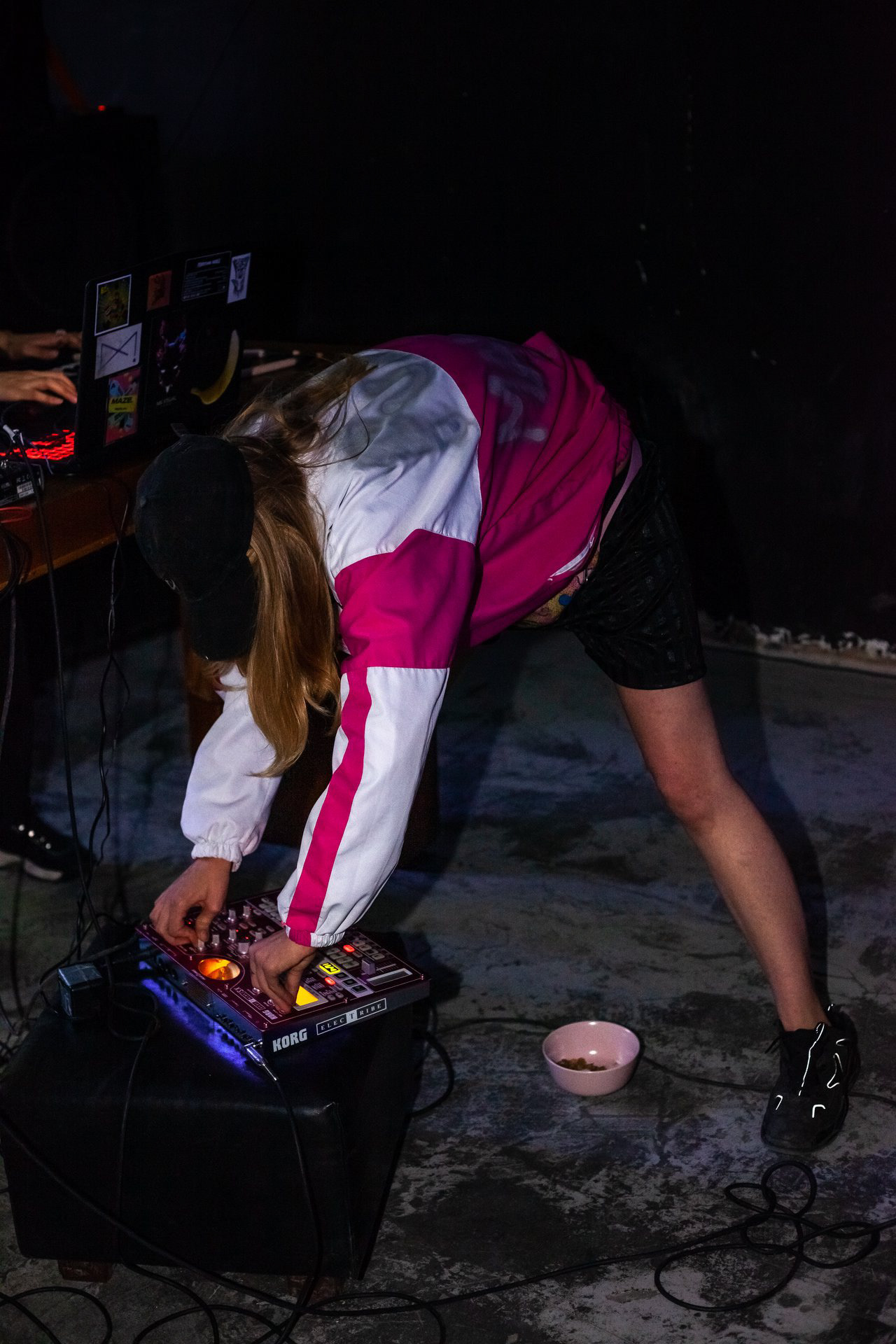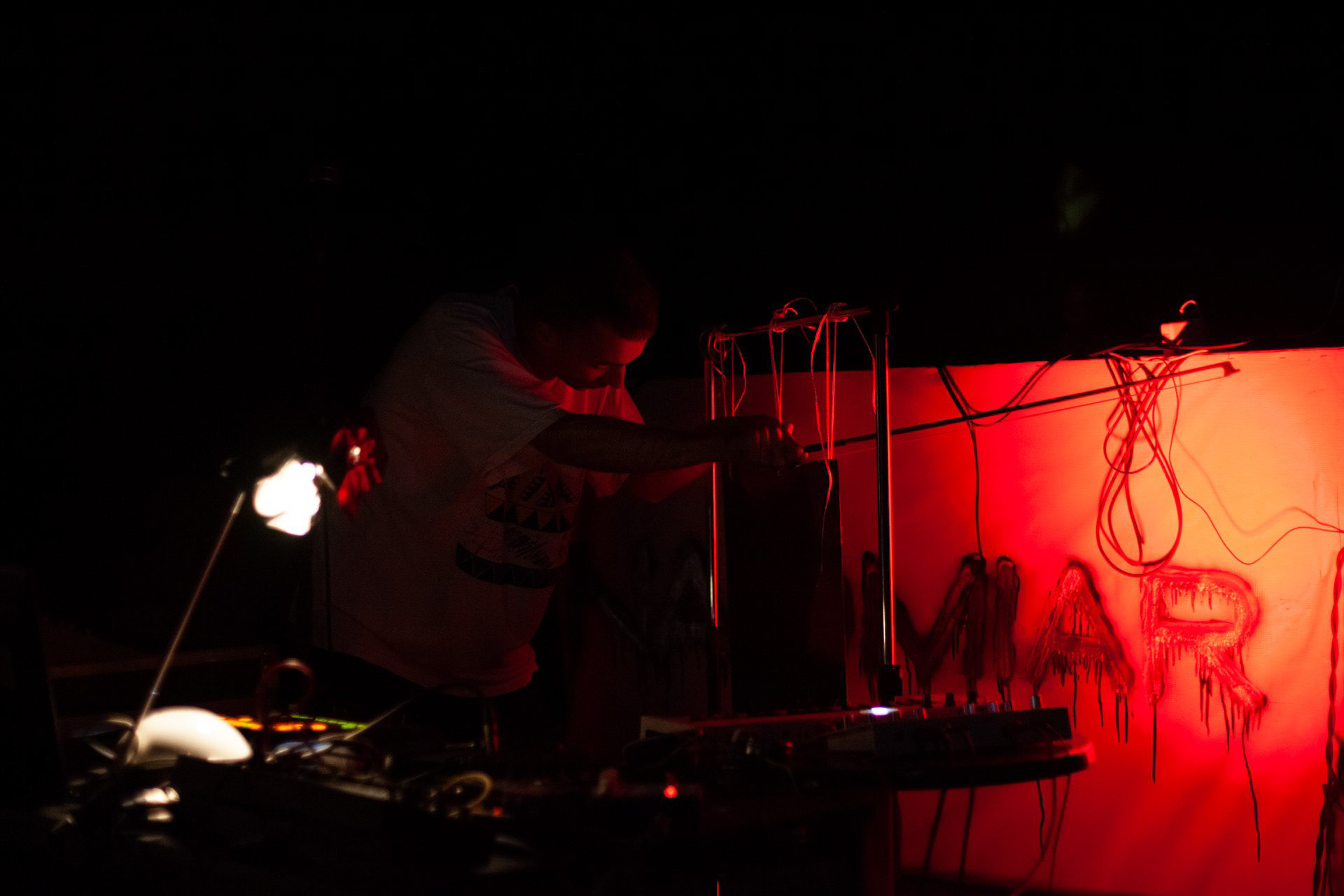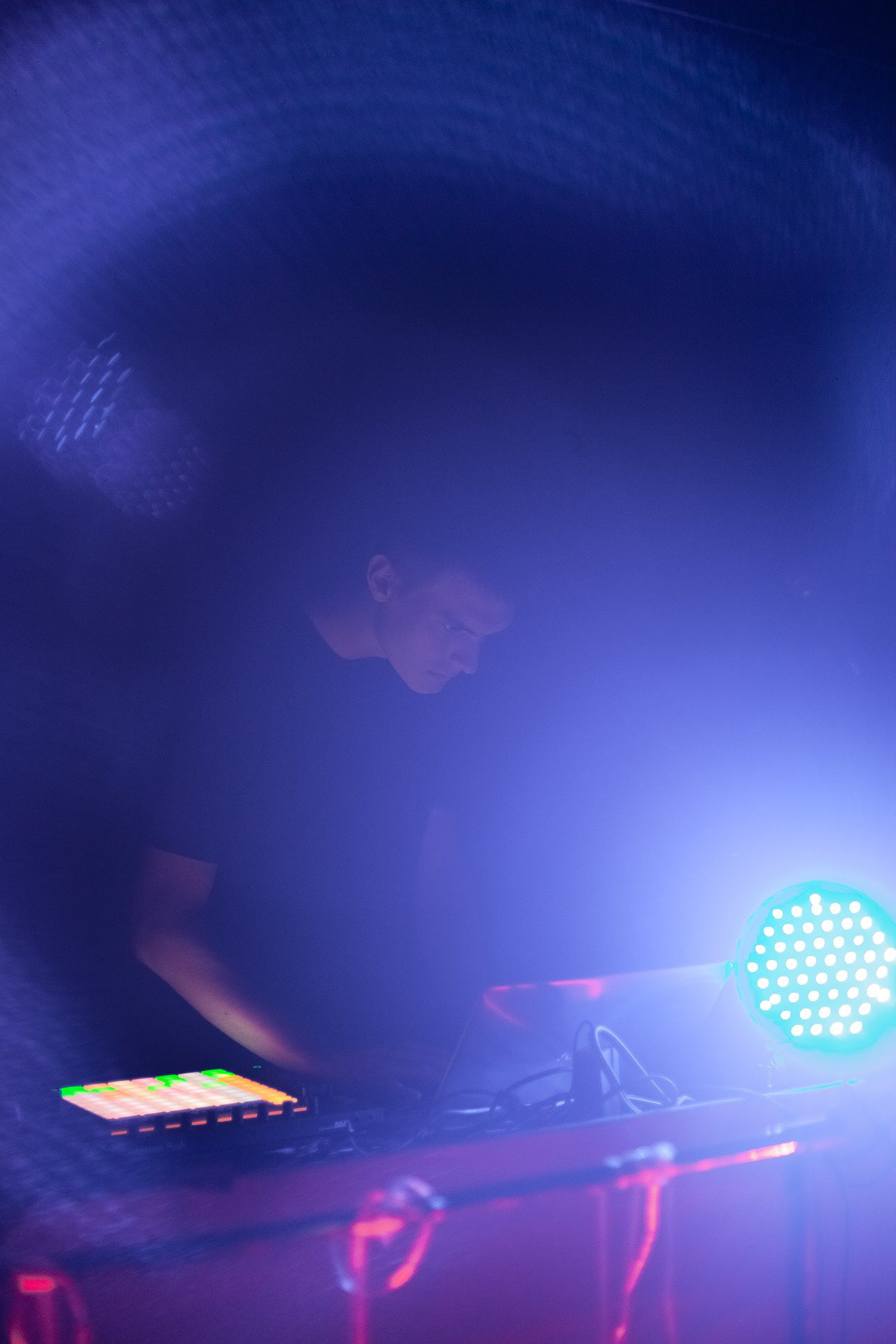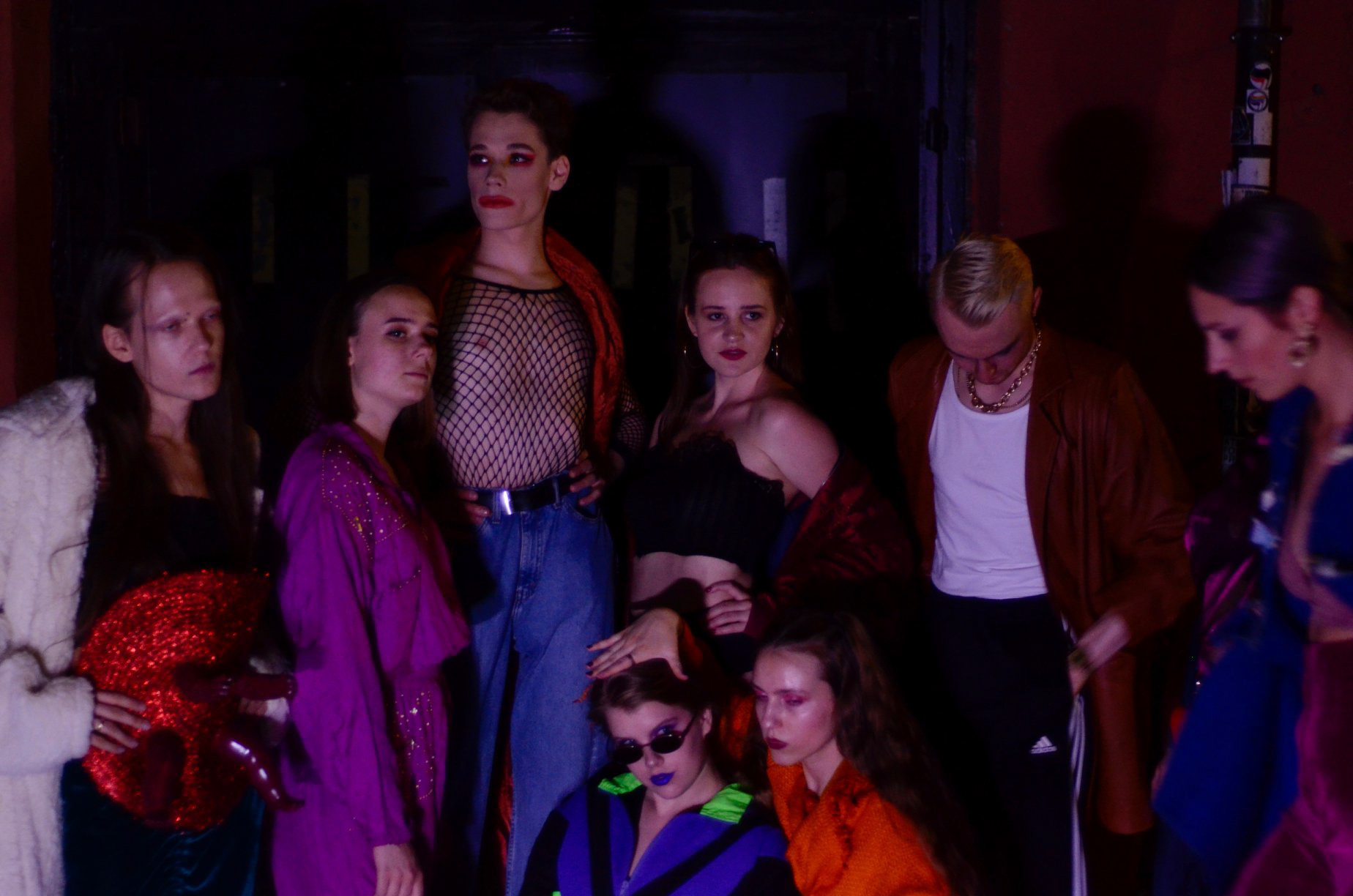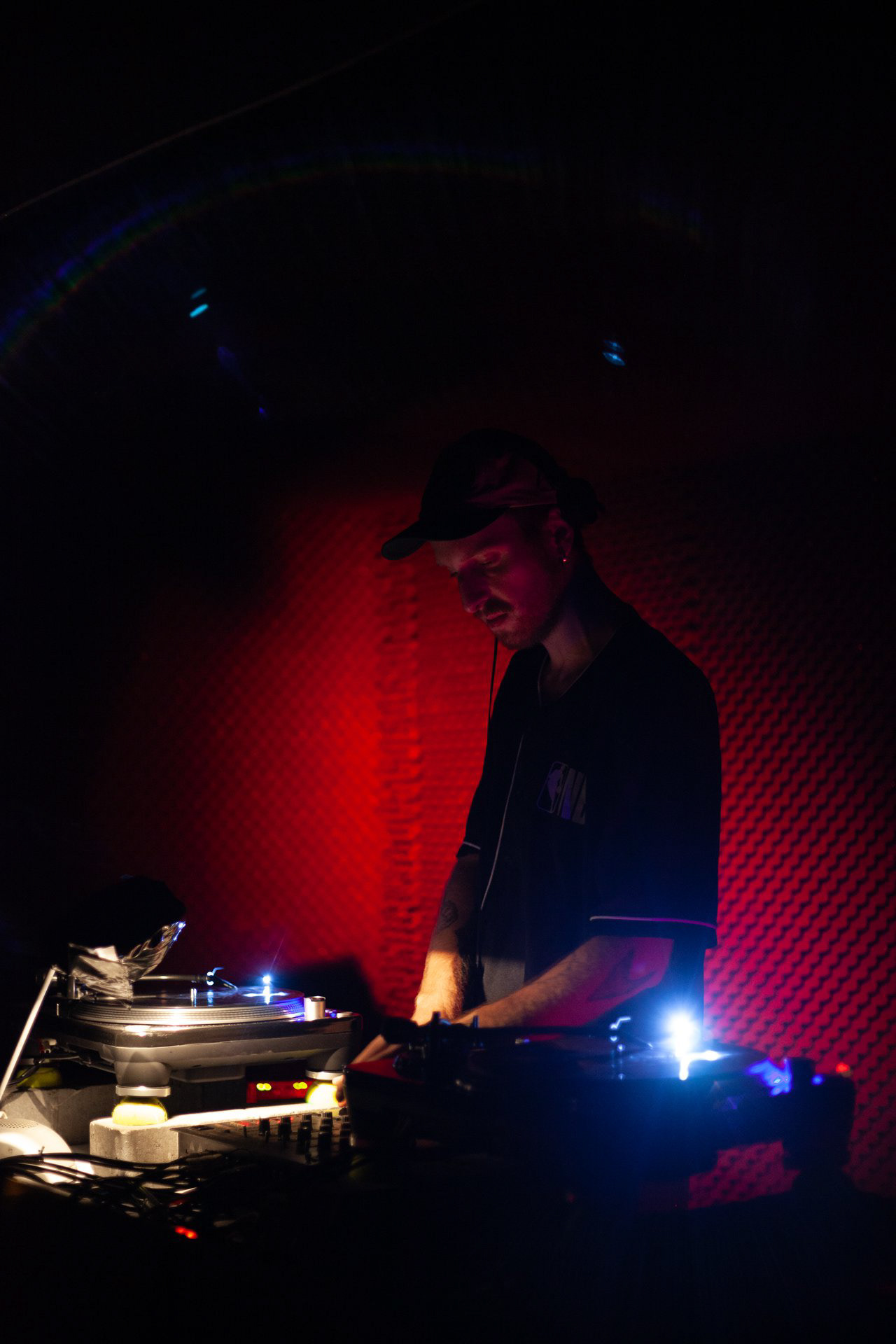 Concerts and dj sets
House of Public Vogue performance
 Kryst (Rygor)
VJs/mapping:
Nastasja Filipowna
Special thanks to all Nadmiar team: